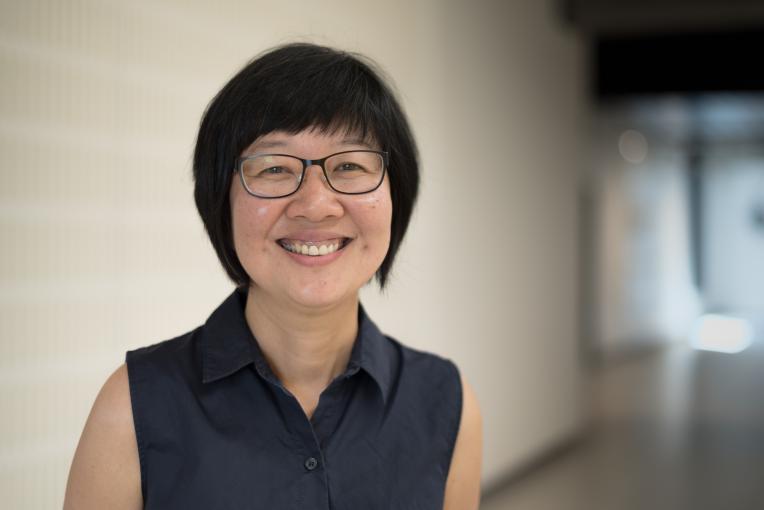 Saw Hoon Lim
Teaching Specialist
The University of Melbourne

Melbourne, VIC
Contact
Contact me for
Mentoring
Sitting on boards or committees
Providing an expert opinion
Outreach activities
Conference presenting
Opportunities to collaborate
Biography
Saw Hoon obtained her PhD from the University of Cambridge and is a plant molecular biologist by training, researching on rate limiting steps of the chlorophyll biosynthetic pathway and on flower pigmentation in orchids. As beautiful as orchids are, she finds the scholarship of teaching and learning even more captivating.
She is a teaching specialist in the Department of Biochemistry and Molecular Biology at the School of Biomedical Sciences at The University of Melbourne.

Through the years, Saw Hoon has witnessed the progression of learning styles and is excited to delve into what drives students to learn and apply this knowledge. She strives to introduce a wide range of teaching strategies and cooperative learning approaches to lead to enhanced student outcomes. She also strongly believes in the collective wisdom of students and is a strong proponent of co-creation, breaking both hierarchical and disciplinary boundaries to achieve a meaningful and engaging learning experience for all. Along with specialist knowledge, she works to prepare students for life after University by building the necessary skillset that allows students to face and conquer their challenges in the classroom - and beyond.
---
Saw Hoon identifies as culturally and linguistically diverse.