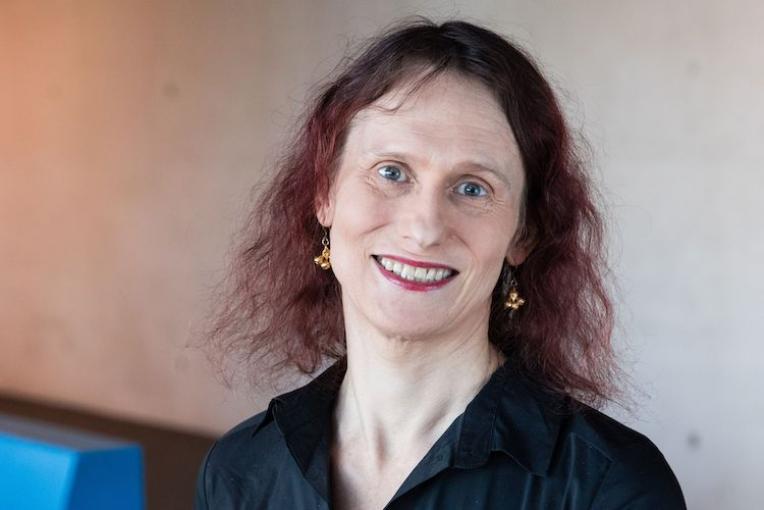 Sarah Smith
Chief Technology Officer
Smithsoft Pty Ltd
Senior Software Engineer
Expedia Inc

Kelvin Grove, QLD
Contact
Contact me for
Mentoring
Sitting on boards or committees
Providing an expert opinion
Outreach activities
Conference presenting
Opportunities to collaborate
Biography
Sarah Smith comes to development & entrepreneurship with a background in Software Engineering for companies like Nokia & Google, and over a decade of mobile device experience.

Currently Sarah is a Senior Software Engineer with Expedia Group at the development centre in Brisbane, Queensland; working on mobile apps for iOS, and Android.

Previously she was founder & CTO with Sortal which started when her team won Creative Startup Weekend in March 2017 & went on to win a spot in Collider Accelerator 2017. Sortal is revolutionary AI powered image management software. Sarah was responsible for all things tech including the scalable architecture, mobile implementation and deep-learning technology.

Prior to that Sarah ran her own software company Smithsoft in 2012, realizing a goal to develop independent games & apps. Through Smithsoft Sarah built a team of 6 and shipped word game "Pandora's Books" in 2016.
Before Smithsoft Sarah worked for Nokia in Brisbane (2009-2012), and for Google in Mountain View, California (2007-2009) and before that Trolltech - the iconic Norwegian software company (2004-2007).
Sarah is an international speaker and expert in creative teams and agile projects; mobile development and technical architecture for apps. She builds scalable architecture for app backends, and has deep expertise in systems programming. She works in her discretionary time on diversity in hiring and mentoring women coders.

Sarah in the past built on a love of game development to create Dungeons & Dragons modules on her own web-server while studying for a BSc (Comp Sci) at the University of Queensland.
Some of the areas & tech Sarah works with: Swift/Obj-C, C/C++, ML/AI, full-stack, iOS, Linux, Security, Perl, Python. 
Video
Featured