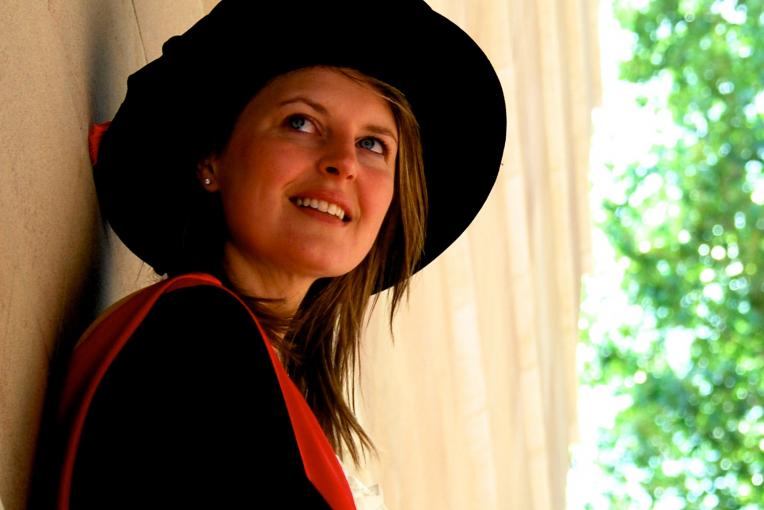 Sarah Sasson
Clinician Scientist


Sydney, NSW
Contact
Contact me for
Mentoring
Sitting on boards or committees
Providing an expert opinion
Outreach activities
Conference presenting
Opportunities to collaborate
Biography
I am a Clinical Immunologist, Immunopathologist and Senior Research Fellow.
My PhD was funded by an NHMRC Dora Lush (Biomedical) Scholarship and investigated the interleukin(IL)-7/receptor(R) axis in T cell homeostasis and B cell oncogenesis in the setting of HIV/AIDS. I was part of the Australian collaboration that identified that regulatory T cells do not express the IL-7R alpha chain (CD127), making it easier for T-reg to be studied and isolated. From 2018-2019 I undertook postdoctoral training at The University of Oxford as part of the Oxford-Celgene Fellowship Program, where I studied autoimmune toxicities of T cell checkpoint inhibitors. 
I recently returned to Sydney to take up a position as a Senior Research Fellow at The Kirby Institute, UNSW where I am pursuing projects related to T cell biology and cancer immunology.
Outside of the lab I enjoy travel, yoga, swimming and spending time with family and friends. I am interested in the cross-section of science and the arts and writing about (and beyond) medicine.