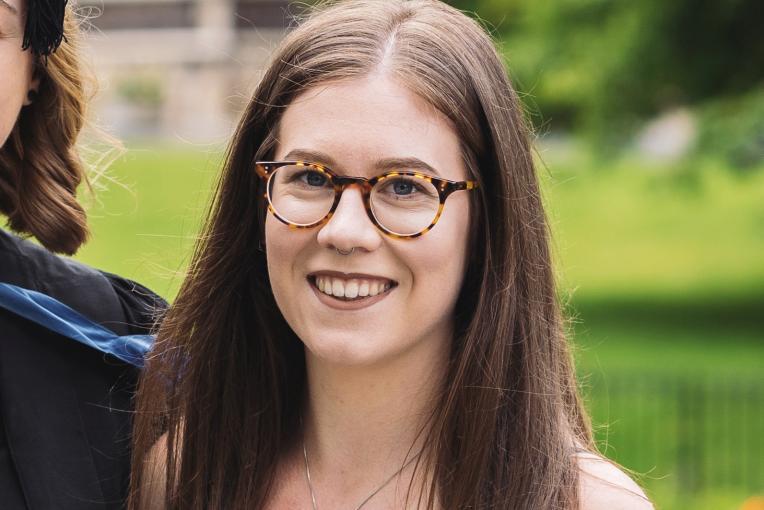 Sarah Sandford
PhD Candidate
University of Melbourne
Demonstrator
University of Melbourne
Member of the Pride in Action Network
University of Melbourne
2020 recipient of the Maurice Joyce Scholarship
The Pinnacle Foundation

Melbourne, VIC
Contact
Contact me for
Mentoring
Sitting on boards or committees
Outreach activities
Conference presenting
Biography
I'm a PhD Candidate at the University of Melbourne, researching how the gut immune system responds to viral infection. I have a background in Microbiology and Immunology, with a BBiomedSc(Hons) from Otago University. Originally from NZ, I moved to Melbourne in 2018 to begin my PhD studies.
As a member of the LGBTQIA+ community, I am passionate about diversity in STEM. Growing up and throughout my previous education, I had very few LGBTQIA+ role models. Therefore,  gender equity and LGBTQIA+ representation in STEM are extremely important issues for me and I aspire to be a role model for others.
In my spare time I love getting outdoors and hiking!
---
Sarah identifies as lgbtqia+.