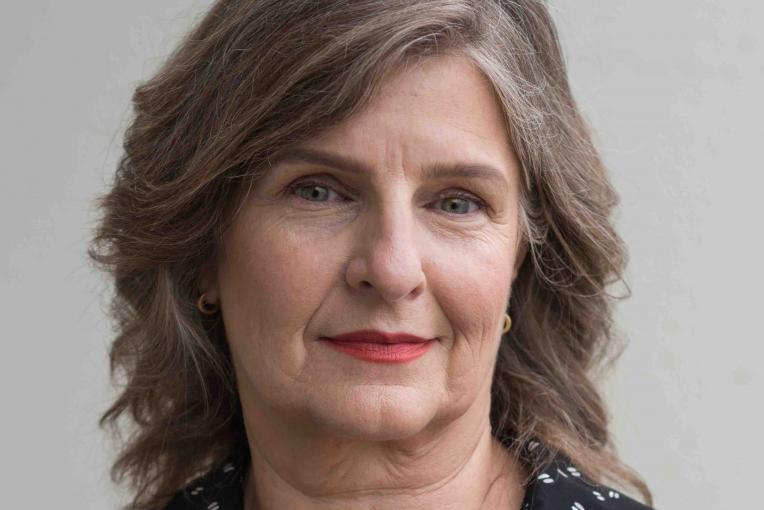 Sarah Mitchell
Founder
Typeset
Founder, Managing Director
Global Copywriting

Fremantle, WA
Contact
Contact me for
Sitting on boards or committees
Providing an expert opinion
Conference presenting
Opportunities to collaborate
Biography
Communicating the value of STEM to a wider business community and the general public requires skill. Sarah Mitchell combined 20 years' experience in software design and development with writing talent and business acumen to become a global leader in content marketing. She specialises in technology and engineering communications.
Through public speaking, blogging and podcasting, Sarah is a tireless educator on benefits and pitfalls of modern marketing. When she's not immersed in strategy or consulting, Sarah conducts messaging and writing workshops to make the world a better place for readers everywhere.
Sarah is a judge at the international Content Marketing Awards, speaks regularly at Content Marketing World and is the Australian Consulting Editor at the Content Marketing Institute in the USA. 
Sarah Mitchell spent 20 years as a software designer, systems analyst, and coder, including four years on the Compuware design and testing teams for CICS/400 with IBM Hursley Park in the UK. She uses the expertise gained working in software laboratories in her current career as a copywriter, content marketing expert and business owner. 
Sarah's hardcore technical background paved the way for the second phase of her career as a copywriter and content marketer. She is able to speak to subject matter experts with deep technical knowledge and translate the information into marketing and business terms.
She's built successful businesses ghostwriting white papers, case studies, presentations, websites and blog posts for computer scientists, geologists, and engineers so their brilliance is understood by the wider public. Her clients include acQuire Technology Solutions, Ausdrill Group, Engineers Australia and Accelerating Australia. 
Sarah volunteered on the WiTWA committee for five years and was part of the original techTrails team. She also teaches people in STEM how to write more effectively, through her popular writing workshop.
Sarah was an early adopter of social media. In 2012, she toured Australia on behalf of the ACS's EdxN (Education Across the Nation), speaking about social media and privacy, culminating in a presentation at the AGM in Canberra. Sadly, her cautions about eroding personal privacy have all come true. 
Through public speaking, blogging and podcasting, Sarah became a global leader in content marketing due to her understanding of how technology influences the effectiveness of online publishing.