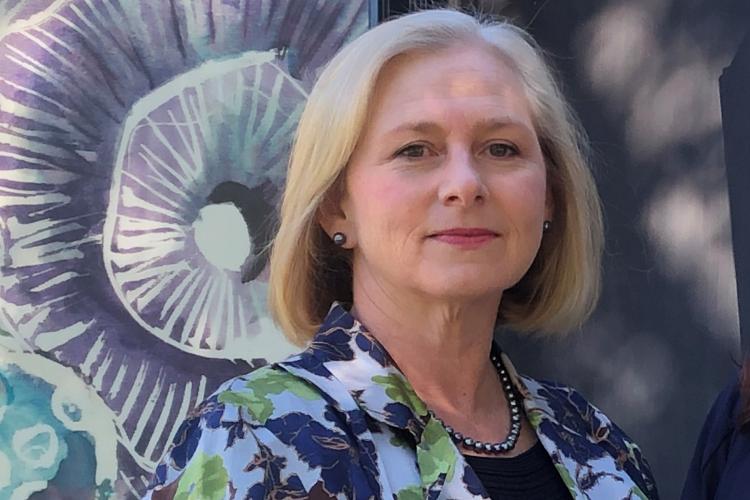 Sarah Hunter
Principal
aurora transformations
Non Executive Director
Rural Aid
Director and Company Secretary
Ag Institute Australia
Founder
Scholarship fundraising for Kristina Hacket Memorial Scholarship for women leaders in agriculture, veterinary and animal sciences.

Sydney, NSW
Contact
Contact me for
mentoring
sitting on boards or committees
opportunities to collaborate
Biography
I help CEOs refine strategies, unite teams and mentor leaders to create value with excellence, inclusion and generosity of spirit. An advocate for inclusion, I bring experience in health & lifesciences, food & agriculture and professional services on four continents to my clients and mentees. And if I can't help you, it's very likely that I know someone who can.

One of my passions is to help talented women realise their leadership potential. To further this I co-founded a scholarship fund in memory of scientist and collaborative leader, Kristina Hacket, for women demonstrating leadership capability in animal health, agriculture and veterinary science.