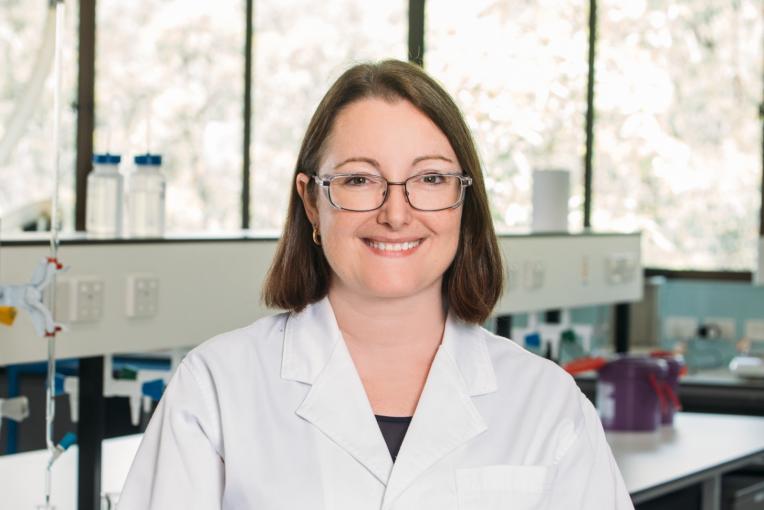 Sarah Cresswell
Associate Professor Forensic Chemistry
Griffith University

Brisbane, QLD
Contact
Contact me for
Mentoring
Sitting on boards or committees
Providing an expert opinion
Outreach activities
Conference presenting
Opportunities to collaborate
Biography
I have taught forensic chemistry since 2002; moving to Griffith University in 2010.  As an Associate Professor of Forensic Chemistry, I passionately believe that forensic science, as popularised by TV, is the ideal platform to encourage students to pursue scientific careers both within and beyond forensic science.  In each course I focus on active learning strategies to encourage students' participation and mentor sessional staff, who teach into these courses, enabling them to employ similar strategies.
My focus as an educator is the development of authentic hands-on learning experiences which encourage students to become life-long learners.  As an undergraduate I learned best by doing and encourage my students by involving them in the education process; learning new skills and challenging one another. I believe that developing a sense of wonder, and excitement for learning, is key and I take a student-centred approach; spending time with my students, engaging them in discussions, developing assessment tasks that encourage them to become independent learners, and by invoking a desire to know more.
 My research interests can be broadly divided into two areas; tertiary science education and forensic chemistry.  I have developed research links with the State Forensic Science Laboratory and we have jointly supervised students to Honours and PhD and have published much of this research.