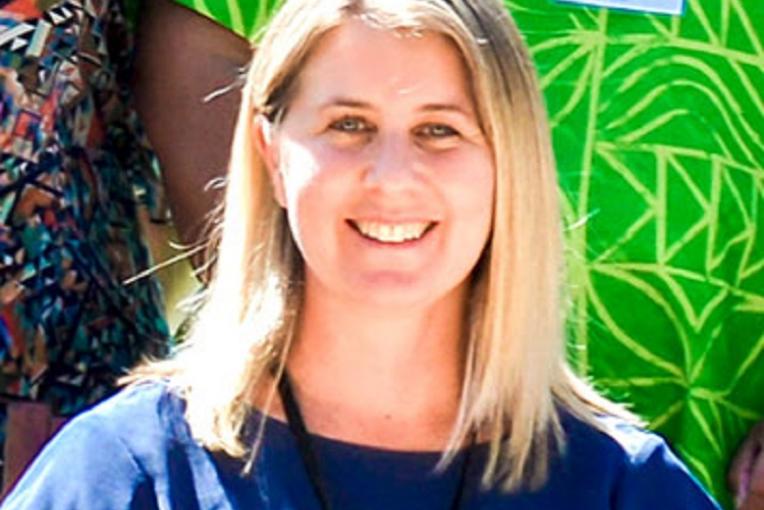 Sarah Burkhart
Lecturer in Nutrition
University of the Sunshine Coast

Maroochydore, QLD
Contact
Contact me for
Providing an expert opinion
Outreach activities
Conference presenting
Opportunities to collaborate
Biography
Dr Sarah Burkhart is a Lecturer in Nutrition in the School of Health and Sport Sciences at the University of the Sunshine Coast (USC). Working with Pacific partners, academics and stakeholders, Sarah is interested in understanding the determinants of food choice, dietary diversity and food security across Pacific Island food systems, in particular access and availability, education, food literacy and the influence of culture. She currently has projects underway in Solomon Islands, Samoa and that span the Pacific region. Sarah is also involved in research related to food provision and nutrition support at major international competition (further details can be found at Food provision and nutrition support at major athletic competition).
Sarah coordinates and teaches several courses across the Bachelor of Nutrition and the Bachelor of Dietetics at USC, with a focus on improving the student experience and readiness for practice using blended learning and the flipped classroom approach, innovative technology and effective curriculum design. Sarah is also an advocate for involving students in overseas learning and research experiences and has travelled with, and supervised USC students undertaking projects in Samoa and the Solomon Islands. Sarah's scholarship of learning and teaching interests include the integration of a food systems approach and sustainability within Nutrition and Dietetic curricula, the use of blended learning strategies and the flipped classroom approach.
Sarah is also chair of the Nutrition Society of Australia Brisbane regional group.