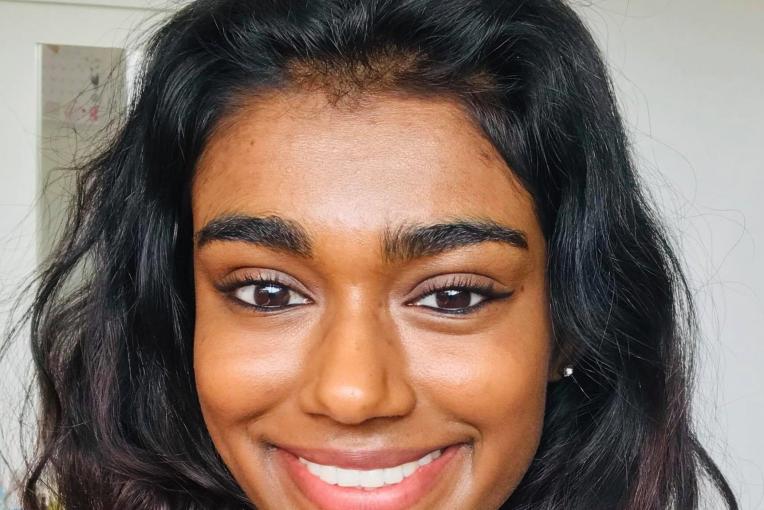 Sanduni Jinadasa
Mechatronics and Robotics Engineering Student
Swinburne University of Technology
Industry Placement Student
Australia Defence Land Engineering Agencey
Co-Founder
Manasa Organisation
Vice-President
Swinburne Women in STEM Club

Melbourne, VIC
Contact
Contact me for
Sitting on boards or committees
Outreach activities
Conference presenting
Opportunities to collaborate
Biography
As a fourth year Mechatronics and Robotics Engineering student at Swinburne University of Technology, I am determined to be part of the future that is sustainable and innovative. I strive to continually improve and acquire skills and knowledge relating to this field in Engineering.

I would like the opportunity to further establish my abilities and learn the means of developing and applying my knowledge in practical situations, which I believe I can achieve with the aid of professional and industry mentors.

I am extremely passionate about female voice and empowerment and gender equality and am the President of the Swinburne Women in STEM Club and Secretary of the feminist magazine That Loud Wom*n. Through both of these positions I am able to be a part of the progress and change that needs to be made for the betterment of women everywhere. Furthermore, my experiences in these roles have helped me develop my leadership, interpersonal and team work skills. I am more comfortable with speaking in front of an audience, presenting my ideas and also discussing and problem solving with my colleagues.

I am a high achiever and strives to do my best in everything I do. I believe having a strong work ethic and growth mindset is incredibly important to ensure that I am continually adapting and finding ways to improve my skills. I have the Vice Chancellor's Excellency Scholarship as a result of my resilience throughout high school to achieve highly and have carried this resilience with me into university.