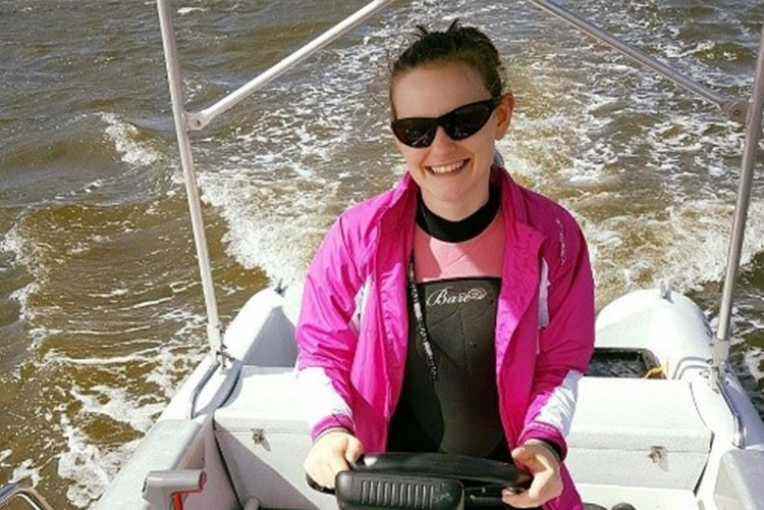 Samantha Munroe
Postdoctoral Research Fellow
University of Adelaide, TERN Ecosystem Surveillance

Adelaide, SA
Contact
Contact me for
Mentoring
Sitting on boards or committees
Providing an expert opinion
Outreach activities
Conference presenting
Opportunities to collaborate
Biography
My research aims to understand and define the ecological niches of animals and plants. To do this, I study the diet, movement, and distribution patterns of species at both large and local scales. I use a range of techniques including stable isotope analysis, trace element analysis, and acoustic telemetry. To date, the majority of my work has targeted marine species including sharks, bony fish, and crustaceans. However, I am currently investigating the key drivers of Australian terrestrial plant distribution based on their photosynthetic pathway and growth form. I am also developing Australian 'isoscapes' that can be used to estimate species migration patterns.
As a research fellow within TERN (Terrestrial Ecosystem Research Network), I also help create research infrastructure designed to monitor Australian ecosystems and support informed management decisions and research in a wide range of fields. I work with a diverse team to develop innovative scientific tools and strategies to monitor ecosystems, create and deliver robust environmental data-sets, and share our services, data, and samples with researchers around the world.
I am an active lecturer and supervisor, and I am passionate about science communication, outreach, and education.