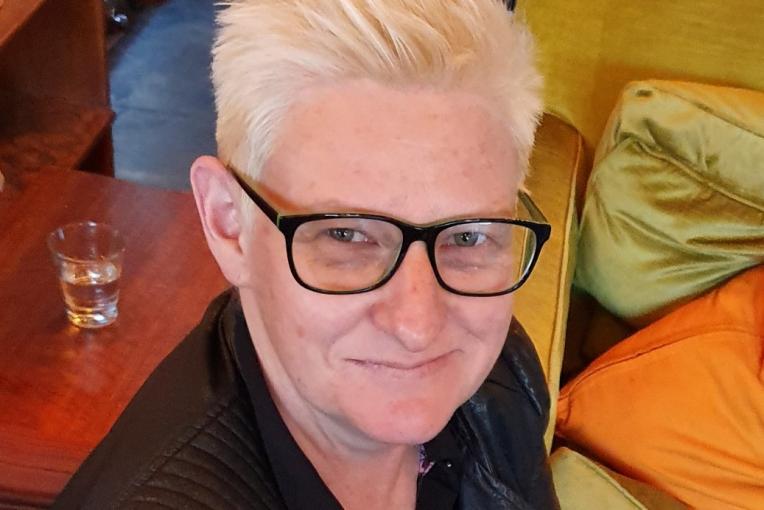 Samantha Cross
Director
Office of Digital Government
PhD Candidate
University of Western Australia

Perth, WA
Contact
Contact me for
Mentoring
Sitting on boards or committees
Providing an expert opinion
Outreach activities
Conference presenting
Opportunities to collaborate
Biography
WiTWA Tech[+] Award Nominee 2019 | Digital Strategist and Innovator | Digital Inclusion PhD Candidate @ UWA
With over 18 years experience, I have extensive knowledge of, and professional experience within, the ICT and digital marketing sectors. I'm an experienced leader in digital project management, ICT service delivery and strategy.

As the Director, Program Management Office within the Office of Digital Government (DGov), I am responsible for the DGov's overall project management function, providing leadership, integration and management of PMO processes and functions to improve the consistency and efficiency of the DGov's project delivery.
I have completed a Bachelor of Arts - Honours in Media, Communication and Cultural Studies at Murdoch University and am currently enrolled in a PhD investigating the impact of the digital divide within regional and remote communities at University of Western Australia.
---
Samantha identifies as lgbtqia+.