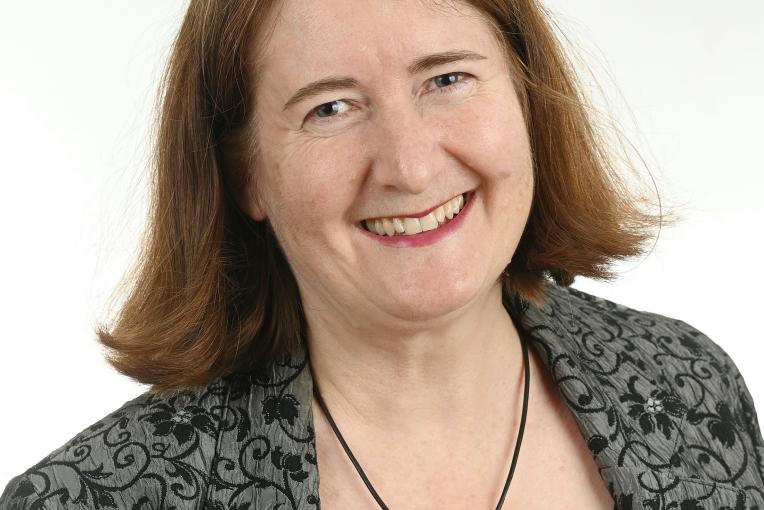 Sally Male
Professor and Director of the Teaching and Learning Laboratory, Faculty of Engineering and IT
The University of Melbourne
Editor-in-Chief
Australasian Journal of Engineering Education
Governance Board Member
Engineering Institute of Technology
Adjunct Professor
The University of Western Australia

Melbourne, VIC
Contact
Contact me for
Sitting on boards or committees
Providing an expert opinion
Conference presenting
Opportunities to collaborate
Biography
As Director of the Teaching and Learning Laboratory in the Faculty of Engineering and IT at the University of Melbourne, Professor Sally Male leads a program of research in engineering and computing education, and higher education, and a program of development and support for engineering educators. Her mission in her research and teaching, is to ensure that students have the best possible opportunities to develop capabilities and attributes to lead successful lives contributing to society.
Specifically, Professor Male's research interests are curriculum development, employability, work integrated learning, and gender inclusion.

Before joining The University of Melbourne, Professor Male held the Chair in Engineering Education at The University of Western Australia, where she is now an Adjunct Professor. Professor Male has taught electrical engineering at Curtin University and The University of Western Australia.

Professor Male is a Fellow of Engineers Australia, Editor-in-Chief of the Australasian Journal of Engineering Education, and a Governance Board Member of Engineering Institute of Technology. Professor Male is the STEM columnist for the magazine of the Higher Education Research and Development Society of Australasia.