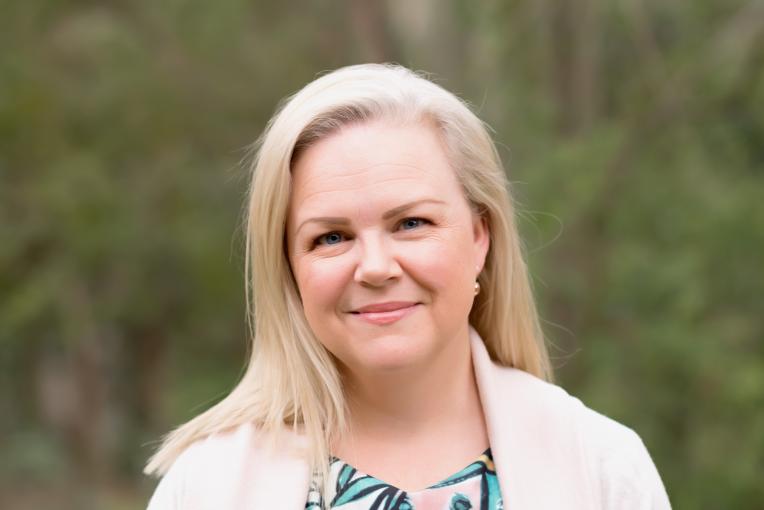 Sally Hunt
Senior Lecturer, Clinical Psychologist
University of Newcastle

Newcastle, NSW
Contact
Contact me for
Mentoring
Sitting on boards or committees
Providing an expert opinion
Outreach activities
Conference presenting
Opportunities to collaborate
Biography
Dr Sally Hunt is a Clinical Psychologist and senior lecturer at the University of Newcastle, where she trains post-graduate psychologists. She has worked both clinically and in a research capacity in the field of mental health for over 15 years, and completed her PhD in 2015.
Sally's research examines the relationship between substance use and mental health disorders, with a focus on developing and disseminating e-Health interventions 
for these problems. Currently Sally is leading research into the increasing use of alcohol by Australian women and the development of an online intervention to support women's health and well-being.