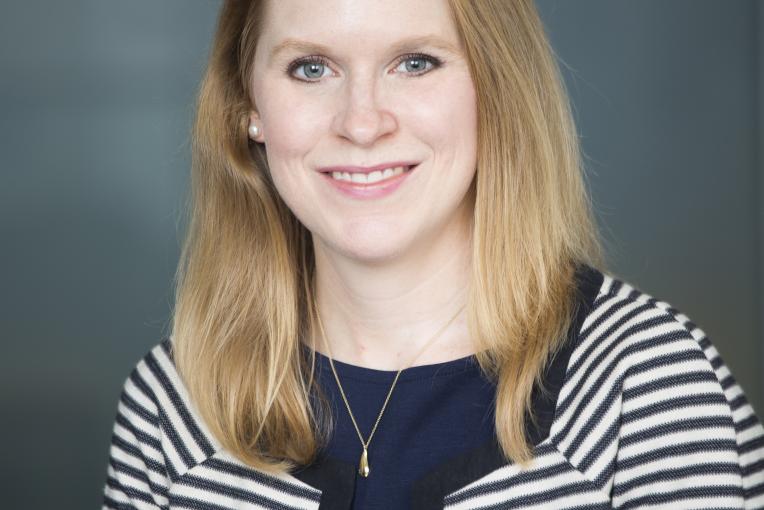 Sally Gainsbury
Co-Director
Gambling Treatment and Research Clinic, University of Sydney
Associate Professor
School of Psychology, University of Sydney

Sydney, NSW
Contact
Contact me for
Sitting on boards or committees
Providing an expert opinion
Outreach activities
Conference presenting
Opportunities to collaborate
Biography
I hold a Doctorate of Clinical Psychology and PhD in Psychology and have over 15 years' experience conducting gambling research. My research focuses on understanding gambling and the impact of technology on gambling to inform the development of consumer protection strategies and harm minimisation policies.

My research excellence and contribution to the wider community has been recognised with numerous awards including the NSW Tall Poppy Scientist of the Year (2019), University of Sydney Research Accelerator Fellowship (2019-2020), Vice Chancellor Award for Research Excellence in Early Career Research (2018), Australian Research Council Discovery Early Career Award (DECRA - 2016-2020), Southern Cross University (SCU) Vice Chancellor's Award for Excellence in Research for Early to Mid-Career Researchers (2015), an Australian Psychological Society Early Career Researcher Award (2014).

I have been awarded numerous research grants (totalling $3.5 million+) which include studies to design and evaluate responsible gambling strategies, to further the understanding of Internet gambling and social gaming, and to review Internet-based treatment options. I have been invited to give over 80 keynote and conference presentations internationally and has provided expert input for policy makers and key stakeholders in Australia and internationally.

I am the Editor of the academic journal International Gambling Studies. I have published over 90 peer-review journal articles, two books, and numerous book chapters and research reports. I have been featured in numerous international media stories, including CNN International and the Jim Jefferies Show.

My career goals are to to continue conducting collaborative research to advance harm minimisation and prevention efforts in the addiction and gaming fields and contribute to the well-being of society by informing practice and policy. 
Video