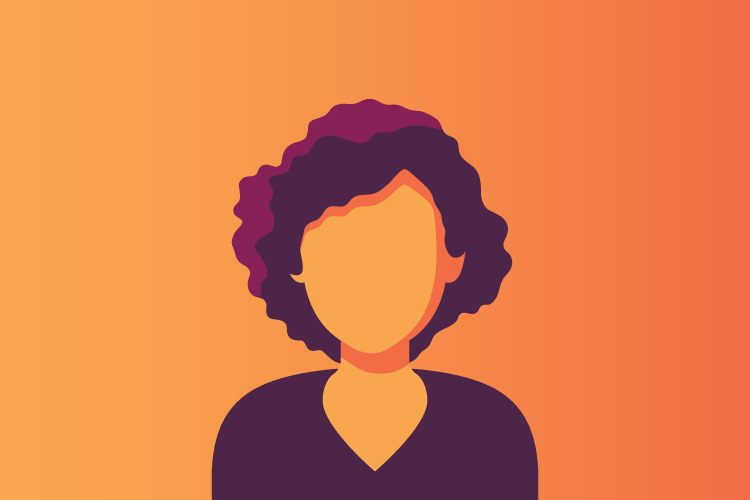 Sahani Hendawitharana
Research Associate
Queensland University of Technology
Sessional Academic
Queensland University of Technology

Brisbane, QLD
Contact
Contact me for
Mentoring
Sitting on boards or committees
Providing an expert opinion
Outreach activities
Conference presenting
Opportunities to collaborate
Biography
Dr. Sahani Hendawitharana is a post-doctoral research associate from the School of Civil and Environmental Engineering. Her research focuses on improving the resilience of buildings in bushfire-prone areas. She completed her Honours degree of Bachelor of Science of Engineering with first class honours and Master of Science (with a major component of research) from the University of Moratuwa before joining QUT.
During her PhD, she integrated the knowledge of the material properties along with numerical modelling, advanced technologies and full-scale fire tests, to improve bushfire safe rooms as a last resort option in bushfire-prone areas. She conducted QUT's first large-scale fire test of a three-compartment safe room exposed to bushfire conditions and this is one of the few fire tests conducted in Australia of this scale.
Since the completion of her PhD, Sahani has continued to focus on developing novel approaches that enhance the resilience of residential and community buildings in bushfire-prone areas. Her research interests include understanding the bushfire performance of materials in building components (such as in walls roofs etc.) and accessories (solar panels etc.) through material testing, performance of buildings and building components in bushfire conditions using small-scale and full-scale fire testing and utilizing of advanced technologies such as LiDAR and AI in improving bushfire resilience.
---
Sahani identifies as culturally and linguistically diverse.