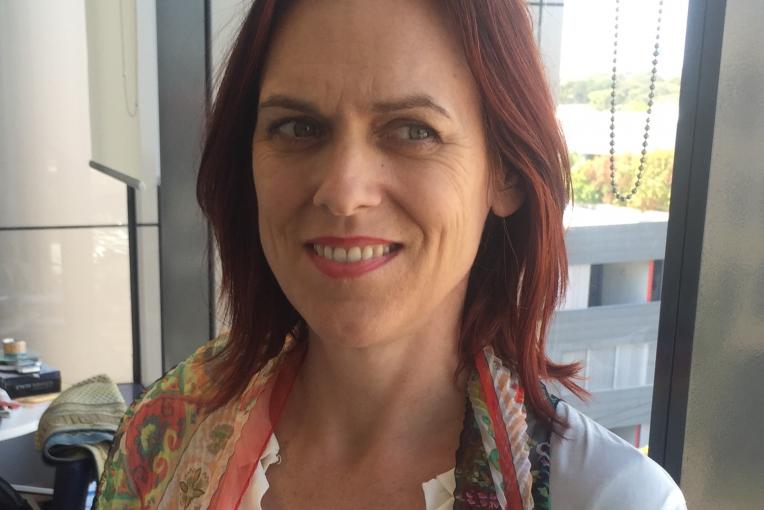 Ruth Marshall
Director, Research & Development and Data Integrity
Practera

Sydney, NSW
Contact
Contact me for
Mentoring
Sitting on boards or committees
Providing an expert opinion
Outreach activities
Conference presenting
Opportunities to collaborate
Biography
I love to bring emerging technologies to the world. I have worked in start-ups and research organisations commercialising A.I. solutions for more than half of my career. My first job out of uni, where I studied Computing and Artificial Intelligence (AI), was with a start-up developing an AI language and bespoke solutions for universities and early-adopters. I've since worked in research organisations and two other AI-based start-ups and advised over a dozen researchers and deep-tech spinouts from CSIRO/Data 61 many of which are thriving start-ups and scale-ups now.

I'm also passionate about finding applications with social and global impact and have devoted a lot of my spare time in the past five years as a volunteer mentor for CSIRO Accelerator and other technology start-up groups. My particular interests lie in data privacy and security and the ethics of data collection and analysis.

25+ years later, these threads all come together in my current role as R&D Director at Practera which has me developing and commercialising deep tech and bringing together researchers in AI, data science and data privacy and security to develop ethical and secure insights to revolutionise online experiential learning and skills development so we can better prepare current and emerging workers for the challenges of participating in the 21st century workforce.

Professional Skills
Commercial Software Development | Research Program Management | Impact Planning |
Data Analytics | Data Privacy | Education Technology | Experiential Learning

Extensive experience in building multi-function teams for the development and sale of commercial software products and services. Strong strategy development and operations skills.
Video