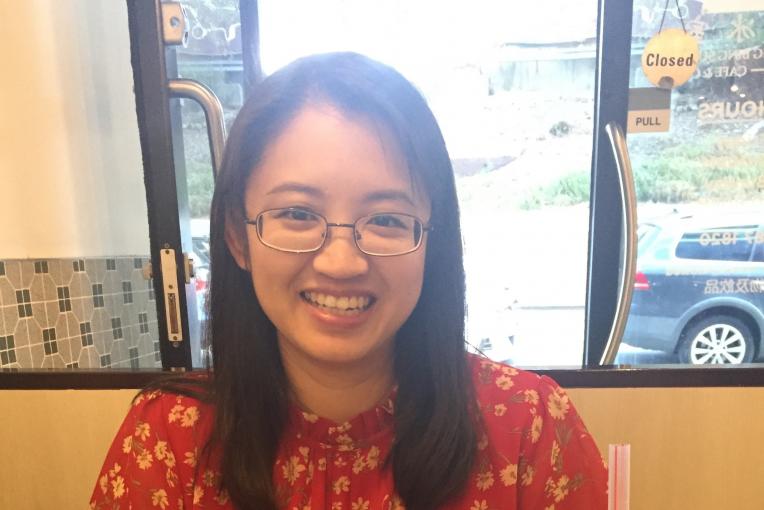 Rui Dan Xie
Clinical Data Manager
NHMRC Clinical Trials Centre
HSC Biology Teacher
Matrix Education

Sydney, NSW
Contact
Contact me for
Mentoring
Sitting on boards or committees
Providing an expert opinion
Outreach activities
Conference presenting
Opportunities to collaborate
Biography
Dr Vicki (Rui Dan) Xie is a Clinical Data Manager at the NHMRC Clinical Trials Center. She was the former Biobank Scientist at the Nepean Cancer Research Biobank, following a short research appointment at Westmead Institute of Medical Research.
She graduated with a Bachelor of Advanced Science with Class I Honours from the University of Sydney, with majors in Biochemistry and Biology (Genetics), and completed her doctoral studies in Neuroimmunology focusing on the transcriptional regulation of microglia in the CNS.
Vicki has extensive teaching experience in Biochemistry and Molecular Genetics, and is recognised for her mentorship of students in the Faculty of Science. In addition, she was a Clinical Teaching Fellow for the Faculty of Medicine & Health. She has given presentations in outreach activities and public fundraisers, and continues to educate the wider community in the scientific method and inquiry by teaching HSC students at a leading tutoring college.
---
Rui Dan identifies as culturally and linguistically diverse.