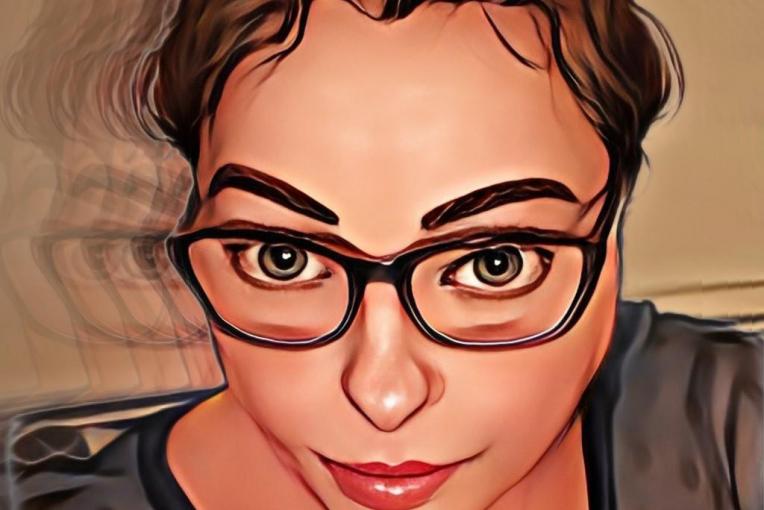 Rosie Cross
Director & Founder
Geekgirl Pty Ltd

Brisbane, QLD
Contact
Contact me for
Sitting on boards or committees
Providing an expert opinion
Opportunities to collaborate
Biography
Rosie X, founded the seminal web publication geekgirl(r) in 1993 that became a catalyst for encouraging women to participate in the evolution of technology & its tools. Australia's longest running and somewhat eccentric zine at www.geekgirl.com.au. Interested in Arts, Science (Biomimicry, AI, Robots, VR, 3D, Cryptography): Electronics, Social Justice & Animal Welfare.
As a journo has written for: New Matilda online, Internet.AU, Newton Science Magazine, Eworld, MyCareer, Vive, Wired, The Mag, Syte (The Australian), Icon (Sydney Morning Herald) 21c and Hyper Magazine. Interviewed Noam Chomsky, Donna Haraway, Kathy Acker.

Exhibitions have included: The New National Museum of Australia (Canberra), Powerhouse Museum (Sydney), Virtual Society and Multimedia Conference '98 (Gifu, Japan), The Pandora Project - National Library of Australia, State Library of NSW, Scienceworks Museum (VIC), The New Museum of Contemporary Art (NY), Comdex (US/Japan) and archived by the Andy Warhol Museum Pennsylvania (USA).

Geekgirl has been featured in more than 100 National and International publications: Fantasies of Fetishism: From Decadence to the Post-Human, New York Library Feminist Press – NY, Processed Lives (Gender and Technology in Everyday Life), Nattering on the Net, Net Chick, Hypervoices, Net Travellers (Japan), How to Mutate and take over the World, DIY Feminism, Postcards from the Net, Australia the Clever Country, The Riotgrrl Guide to Designing Webzines, The Transit Lounge – 21C, Suffragettes to She-Devils, and Jamming the Media.

As a Project Manager and Consultant, clients have included: Education Services Australia, Fair Work Commission, Open Universities Australia,Swiburne Uni, ABC (Radio), World Vision Australia, Dept of Human Services, Sensis, Telstra, Intel, Toyota, Qantas, eBay, Office of Fair Trade, Victorian WorkCover, Nine MSN, Worldschool, Dept of Education & Training, University of Technology Sydney, Deakin Uni & more.