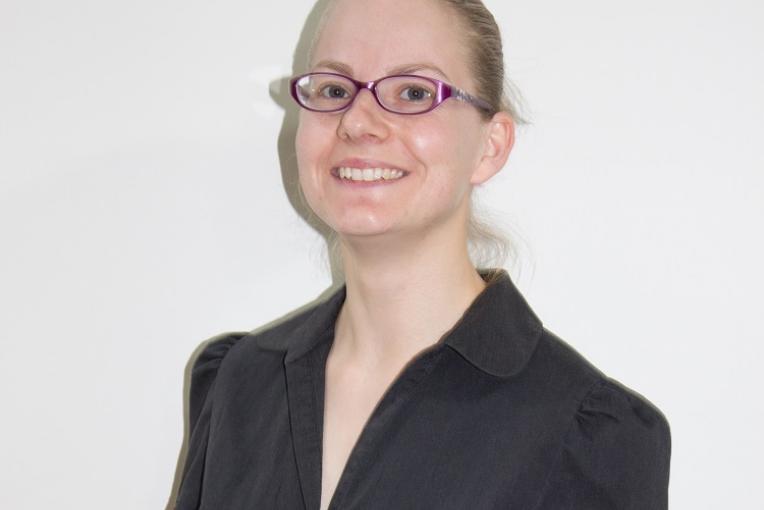 Robyn Hall
Research Scientist and Team Leader
CSIRO
Volunteer Veterinarian
Pets in the Park, Canberra

Canberra, ACT
Contact
Contact me for
Mentoring
Sitting on boards or committees
Providing an expert opinion
Outreach activities
Conference presenting
Opportunities to collaborate
Biography
I am a veterinary virologist whose research focuses on innovative and applied solutions for improving rabbit biocontrol using rabbit caliciviruses. I am broadly interested in infectious diseases, with a strong focus on virus evolution, epidemiology, and host-pathogen interactions.
My current research is focused on understanding the epidemiology of lagoviruses in the Australian landscape and how they interact with each other, understanding the fundamental biology of these viruses, and investigating the ways in which these viruses evolve. I am particularly interested in the role of recombination in the evolution of the caliciviruses.
Previously, I studied Meleagrid herpesvirus 1 as a recombinant vaccine vector for the poultry industry.