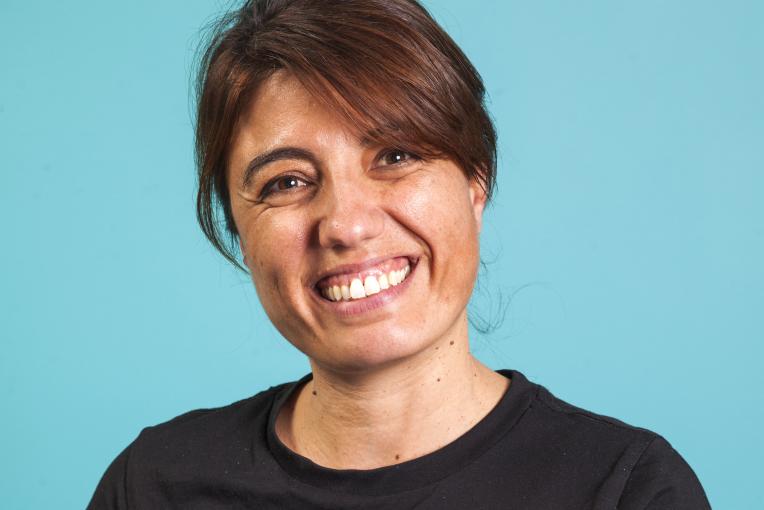 Roberta Colombo
Project Manager/ Project Engineer
Clean Technology Partners

Newcastle, NSW
Contact
Contact me for
Mentoring
Sitting on boards or committees
Providing an expert opinion
Outreach activities
Conference presenting
Opportunities to collaborate
Biography
I'm a Management and Production engineer and I'm the project manager and project engineer responsible for large scale projects.
My speciality is solar and with over fifteen years solar PV design experience, I'm one of the original staffs, who joined the start-up Evergen in 2016, then in 2020 I moved to Clean Technology Partners, one of Australia's leading engineering solutions provider for the renewable energy industry.  Prior to this, I worked as Project Engineer at Solar Australia, where she was in charge of all residential designs and supervision, co-ordination of workers and system installers.  My responsibility is to deliver best practice for compliance with Australian standards, and my achievements include: designing and using state of the art new technology to provide a solution for clients where other companies have failed, resolving client requests for power systems and reorganizing and improving the flow of information for each stage of projects.  I also worked as a Project Manager in Italy for two solar companies where I managed PV and Hot Water projects and undertook resource planning and budgeting, ensuring adherence to budgetary limitations.
I have developed a great gender awareness: before, I worked hard to be recognised not for being a woman, but for doing well at whatever I tried to achieve; but gender discrimination does exist and it's important that I do contribute to close the gap and help other women find their voices. 
I want to push down some barriers and help having culturally diverse women in senior leadership. I want to amplify my voice and confirm that one of the achievements of being a woman today is that every success is not just for me: it's for the entire gender.