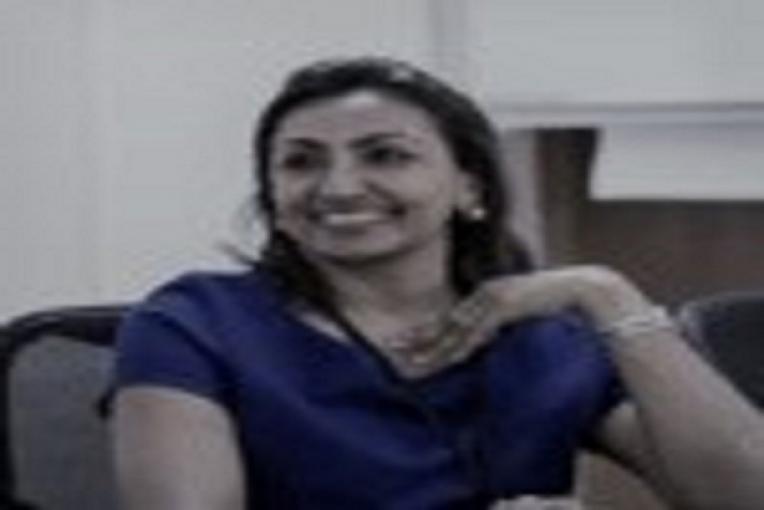 Rhenu Bhuller
Scientific Affairs Manager
Philip Morris Limited

Melbourne, VIC
Contact
Contact me for
Mentoring
Sitting on boards or committees
Providing an expert opinion
Outreach activities
Conference presenting
Opportunities to collaborate
Biography
Combining a strong background in science and technology with healthcare and business consulting experience, one of my key areas of interest is technology and mega trends and the impact they are having on society and industries. Through research insights, expert interactions and workshops, I have engaged with public and private sectors on impact analysis and future planning in areas such as aged care, chemicals, consumer health, digital health and preventive health among others.
I have looked at issues such as how technology and population changes are impacting healthcare services, as well as the role of healthcare IT, data analytics and mobile health on improving access, outcomes and efficiency. The future of work and the role of digital in shaping future careers and helping young people make choices within this context is something I am passionate about. I also actively seek opportunities to encourage and support women in making a positive impact on the economy and businesses.
---
Rhenu identifies as culturally and linguistically diverse.