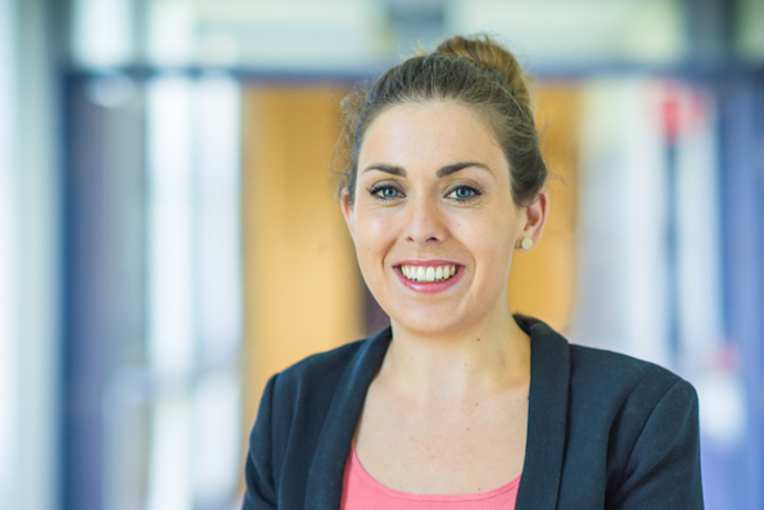 Renee Goreham
Lecturer
University of Newcastle

Newcastle, NSW
Contact me for
Mentoring
Sitting on boards or committees
Providing an expert opinion
Outreach activities
Conference presenting
Opportunities to collaborate
Biography
Growing up in rural Australia, I never knew I would one day grow up and be a scientist...cliché right but it's the truth. I started my research obsession during my undergraduate studies where I researched nanomaterials for anticorrosion at Flinders University (SA). It was during this time I decided to embark on the journey of a Ph.D at the University South Australia. My project involved the engineering of nanoparticle density gradients for cellular response, which really means I wanted to learn how cells grew on surface due to nanoscale roughness.
During the final year, I decided to embark on another journey of creating a family and I had my daughter. I submitted my thesis and obtained my doctorate in 2014, and also started a position at Flinders University as a post-doctoral researcher. I moved on and started another post-doctoral research position at University South Australia and had another my son. During my leave, our family made the bold decision to move to New Zealand where I started a 5 year post-doctoral position at Victoria University of Newcastle in 2016. We packed up and moved to windy Wellington and after 2 years, I was offered a lecturing position and started building my own research group on nanobiotechnology.
After a year (2019), our family decided to move back to Australia and I secured a position at the University of Newcastle in the physics discipline. My research includes the synthesis and characterisation of nanomaterials, such as fluorescent quantum dots for targeting and labeling. Another exciting area is on nature's own nanoparticles, named extracellular vesicles. Extracellular vesicles are released by almost all cells and are an exciting area as they can help diagnose disease or act as bio-compatible drug delivery vehicles. In addition to my passion for research and teaching, I enjoy outreach and speaking to audiences of all levels about science.