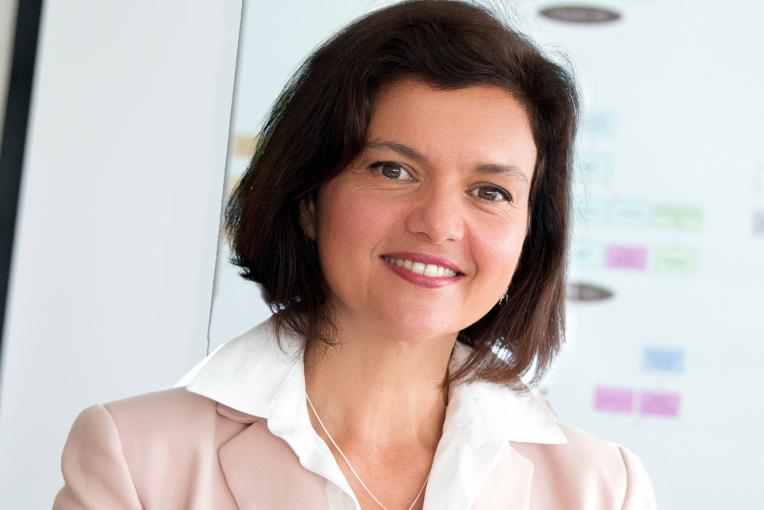 Regina Berretta
Professor
The University of Newcastle
Assistant Dean - Equity, Diversity and Inclusion - Faculty of Engineering and Built Environment
The University of Newcastle

Newcastle, NSW
Contact
Contact me for
Mentoring
Sitting on boards or committees
Outreach activities
Conference presenting
Opportunities to collaborate
Biography
I am Professor in the School of Electrical Engineering and Computing at The University of Newcastle, Australia. I hold degrees in Computational and Applied Mathematics, and Master and PhD in Engineering. My research expertise includes the design of optimisation mathematical models and the development of efficient computation techniques to tackle large and complex combinatorial optimisation problems in a variety of application areas, like inventory management, lot-sizing, timetabling problems, data analysis, bioinformatics, among others.
As Chief Investigator of the ARC Training Centre for Food and Beverage Supply Chain Optimisation, I have been dealing with different decision problems found in food industries, as food loss minimisation, inventory management, lot sizing and scheduling problems.
As a founding member of the former Priority Research Centre for Bioinformatics, Biomarker Discovery and Information Based Medicine (CIBM) for ten years, my expertise in large scale optimisation problems has driven a multidisciplinary team that specialised in large-scale data analytics, delivering novel, scientifically insightful, mathematically-literate, supercomputing-based processes for exploring and interpreting the massive datasets.
I have been in several leadership positions, including, Head of Discipline, Deputy Head of School, and Assistant Dean – Equity, Diversity and Inclusion, at the Faculty of Engineering and Built Environment. I am a co-founder of HunterWISE, a group dedicated to support girls and women in STEM through a school intervention program and a series of networking events.
---
Regina identifies as culturally and linguistically diverse.