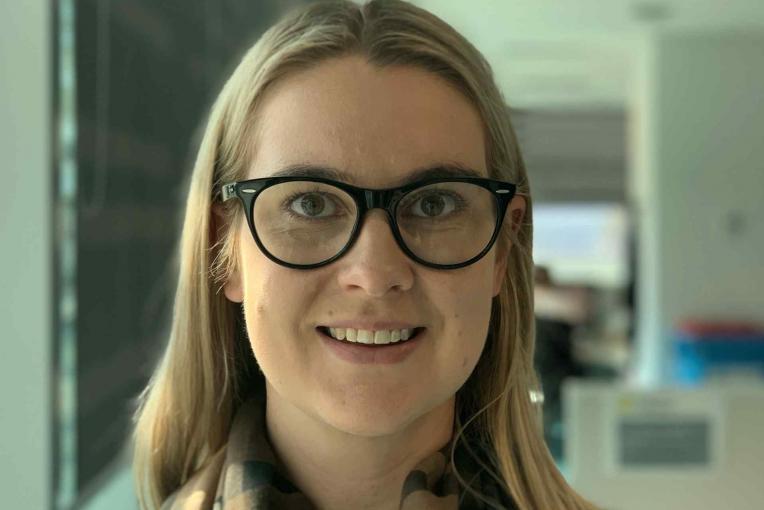 Rebecca Venchiarutti
Head and Neck Research Fellow
Chris O'Brien Lifehouse
Casual Academic, School of Public Health
University of Sydney

Camperdown, NSW
Contact
Contact me for
Mentoring
Sitting on boards or committees
Providing an expert opinion
Outreach activities
Conference presenting
Opportunities to collaborate
Biography
Rebecca is a Head and Neck Research Fellow whose work focuses on improving access to and outcomes of head and neck cancer care in NSW. Rebecca's research interests lie in cancer health services and evaluation, cancer epidemiology, and variations of cancer care, with a particular interest in head and neck cancers. Her work aims to improve the cancer care pathway for patients and carers by assessing experiences after complex cancer surgery, pathways to diagnosis and treatment of cancer, and health service utilisation before and after cancer treatment.
Rebecca completed her PhD in early 2021, which was supervised by Professor Jane Young, Professor Jonathan Clark AM, Associate Professor Carsten Palme, and Professor Michael Solomon. Rebecca's thesis investigated the nature of pathways to diagnosis and treatment of head and neck cancer in NSW with a particular focus on the experiences and outcomes of regional and remote patients compared to those in metropolitan areas.
Rebecca previously worked at the Royal Prince Alfred Hospital (RPAH), the Prince of Wales Hospital, and the University of Sydney, where she gained experience in health services research and epidemiology. At RPAH, she worked on large cohort studies and randomised controlled trials involving patients with advanced pelvic cancers. Rebecca was also the RPAH Implementation Lead for the Hide and Seek Study, an implementation science project aiming to improve detection of colorectal cancer patients at risk of lynch syndrome, led by the Cancer Council NSW.