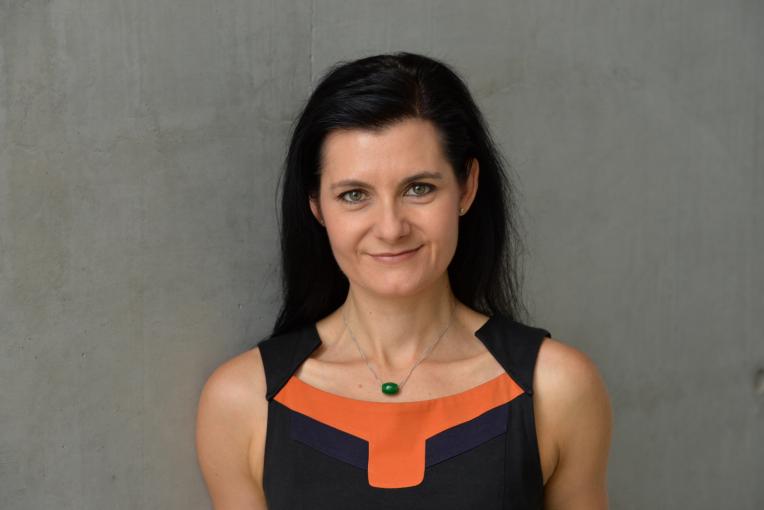 Rebecca Johnson
Director, Australian Museum Research Institute
Australian Museum
Adjunct Professor
University of Sydney
Conjoint Professor
University of NSW
Professor
Kyoto University

Sydney, NSW
Contact
Contact me for
Mentoring
Sitting on boards or committees
Providing an expert opinion
Outreach activities
Conference presenting
Opportunities to collaborate
Biography
Dr Johnson is Director of the Australian Museum Research Institute, a Wildlife Forensic Scientist, a Conservation Geneticist and co-chief investigator of the Koala Genome Consortium. She also holds the position of Adjunct Professor at the University of Sydney. As Director of the Australian Museum Research Institute she leads the >110 staff working in science at the Australian Museum. She is the first female science director in the Museum's 192 year history.
Rebecca has an honours degree from the University of Sydney and PhD from La Trobe University Melbourne in the field of molecular evolutionary genetics and has worked as a molecular geneticist, in Australia and the USA before joining the Museum in 2003. She was instrumental in establishing the Museum as a global leader in the field of wildlife forensics and applied conservation genomics including strong translational research with direct links to industry.
She has been recognised for her work as one of the 30 inaugural "SuperStars of STEM" by Science and Technology Australia; received the University of Sydney Alumni Award for Professional Achievement; was one of The Australian Financial Review and Westpac "100 Women of Influence" (Innovation category); a "Vogue 2018 Game Changer" (Tech & Innovation category); named one of CEO Magazine's '10 leading business women in Australia' for 2018; awarded the 2018 Eureka Prize AMRI medal; and named one of Harper's Bazaar Australia's "Woman of the Year" for 2018. Rebecca has also received a Chief Executive Women (CEW) scholarship to attend the INSEAD business school for executive leadership.
Rebecca is most passionate about wildlife conservation, reducing the illegal wildlife trade and the importance of STEM in early and life long education in contributing to positive environmental outcomes.