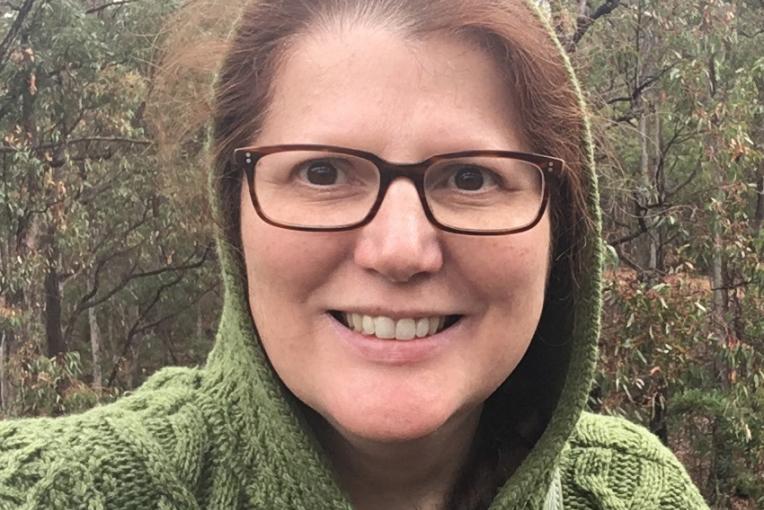 Rebecca Handcock
Senior Data Scientist
Edith Cowan University

Perth, WA
Contact
Contact me for
Mentoring
Sitting on boards or committees
Outreach activities
Conference presenting
Opportunities to collaborate
Biography
I am a Geographer and Research Data Scientist working with big datasets to visualise patterns in data and communicate the stories they tell about people and the environment. My research ranges from remote sensing of agriculture and water to health and bibliometrics, with a focus on issues of spatial scale. In my research I use spatial analysis/GIS, remote sensing, scripting/coding, and bibliometrics. 
Homeward Bound - Cohort 4
I have been selected along with 93 other female scientists from around the globe to travel to Antarctica in November 2019 as part of an international leadership program called Homeward Bound. The program involves training in mentorship, strategy, visibility and science communication to build future female leaders in STEM.  Through Homeward Bound, I will use my skills to communicate the broader challenges we face as a planet.
5b3eb9702c48557f0aa5f338