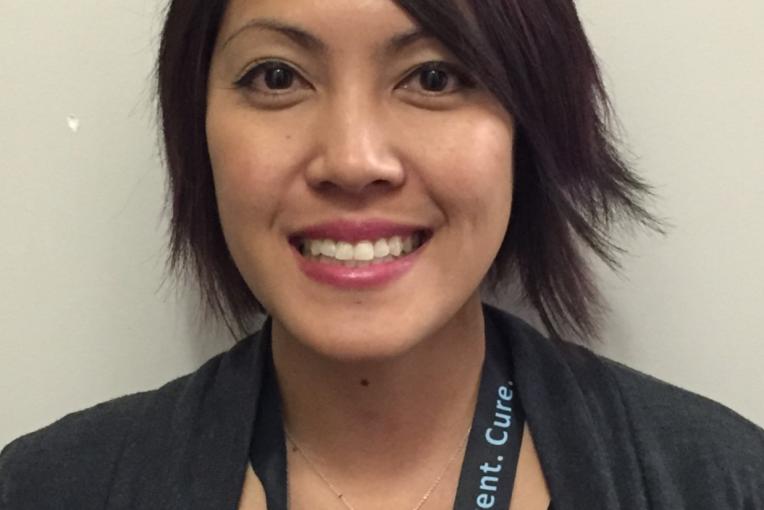 Rebecca (Bec) Nguyen
Research Officer, Digital Health
Telethon Kids Institute

Perth, WA
Contact
Contact me for
Mentoring
Sitting on boards or committees
Providing an expert opinion
Outreach activities
Conference presenting
Opportunities to collaborate
Biography
Rebecca started her career in digital health research in 2012 at the Telethon Kids Institute and has since been promoted to lead Project Officer in Digital Health. Her unique skillset has cemented her position as a key role in enabling the successful translation of research projects through digital health initiatives to the wider community.
Rebecca has directly contributed to grant and philanthropic funding applications in digital health research and has been successful on 9 projects with a funding total of over $3.7 million.
In 2016, Rebecca participated in the Australia-wide Health Hack (www.healthhack.com.au) developing with her team a prototype for a digital platform to support young people with mental health, and successfully won the WA prize for "Most Innovative Product".
In 2017, Rebecca won the prestigious Telethon Kids Institute travel award - recognising innovative and novel applications of Information Technology (IT) and Information Management (IM) for the benefit of research and research support at the Institute.
More recently, Rebecca was also awarded a fellowship to the Centre for Entrepreneurial Research and Innovation and now an alumni of Echos School of Design Thinking.
She is currently project managing CoLab's (a partnership between Telethon Kids Institute and the Minderoo Foundation) Bright Tomorrows app project, as well a Bankwest funded project developing a cyber safety app for Australian parents and carers to help keep their families safe online.
---
Rebecca (Bec) identifies as culturally and linguistically diverse.