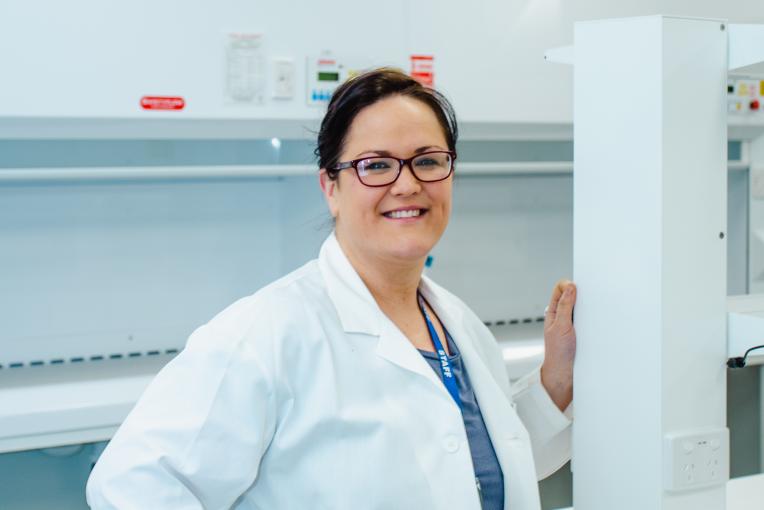 Rachel Scadding
Chief Operating Officer
Source Certain International

Perth, WA
Contact
Contact me for
Sitting on boards or committees
Providing an expert opinion
Outreach activities
Conference presenting
Opportunities to collaborate
Biography
I am a Forensic and Analytical Chemist, published author, and expert in the areas of forensic investigation, provenance, chemical analysis of trace evidence and multivariate statistical interpretation. I hold a BSc (Honours) in Forensic and Analytical Chemistry from Curtin University, Perth and continued within academia to become an Associate Professor at the University of Western Australia's Centre for Forensic Science (2009-2013). As an experienced scientist and manager, I have a demonstrated history of providing scientific consultancy and applied solutions for clients from various sectors including law enforcement, food, mining and exploration and oil and gas. I have served on the committee of the Australian and New Zealand Forensic Science Society since 2006, and as Society's Vice President in 2011 and 2012.

In my current role as Source Certain International's Chief Operating Officer, I am responsible for overseeing the efficiency of SCI's operations, driving innovation, commercialisation and development to ensure SCI is at the forefront of provenance technology, as well as maintaining the connect between Source Certain and its analytical partner, TSW Analytical.

I am immensely proud to be part of Source Certain International; an innovative, successful and highly respected scientific consultancy and lab-service based company with international reach.