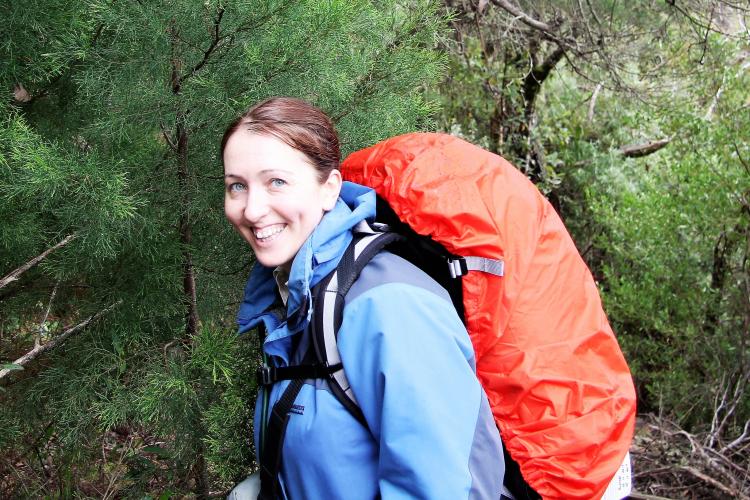 Rachael Nolan
Lecturer
Western Sydney University

Richmond, NSW
Contact
Contact me for
mentoring
sitting on boards or committees
providing an expert opinion
outreach activities
conference presenting
opportunities to collaborate
Biography
My research focuses on vegetation responses to disturbance, particularly fire. I'm currently developing models of forest flammability due to dynamics in fuel loads and moisture content, and quantifying fire effects on carbon storage and sequestration in forests and woodlands. This research will support operational planning for fire management agencies, and contribute to improved modelling of fire impacts on the capacity of forests to offset anthropogenic carbon emissions.
My interest in nature developed as a child growing up in Tasmania. We were often out in the bush, and to this day I love hiking and spending time in nature. While studying at Monash University I became interested in how plants respond to fire, in particular the incredible flowering seen after fire in heathlands. This led to my interest in how we can manage fire to meet ecological requirements while protecting people, property and ecosystem services.
I was awarded my PhD in 2013 from The University of Melbourne, where I studied the effects of the Black Saturday bushfires on water supply from the forested water catchments of Melbourne.
5b3ed7542f23b38108b226da
Featured
Award
2019
Western Sydney University Early Career Researcher Grant
Award
2018
Finalist, Western Sydney University Research Impact Competition
Award
2014
The University of Melbourne, School of Land and Environment publishing award
Award
Australian Postgraduate Award and top-up scholarship from Melbourne Water