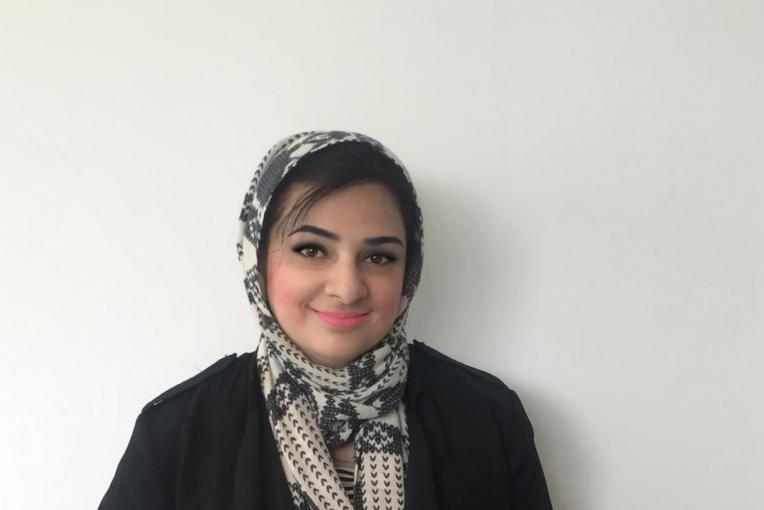 Rabia Bashir
Honorary Postdoctoral Fellow
Australian Institute of Health Innovation, Macquarie University

Sydney, NSW
Contact
Contact me for
Mentoring
Sitting on boards or committees
Providing an expert opinion
Outreach activities
Conference presenting
Opportunities to collaborate
Biography
Dr Rabia Bashir is honorary Postdoctoral Research Associate at the Australian Institute of Health Innovation (AIHI), Macquarie University, Sydney, Australia.
Rabia started her PhD journey in 2016 as an international student at the AIHI. Her candidature was funded by a very competitive International Macquarie University Research Excellence Scholarship. As a software engineer, a PhD in Health Innovation was a quite new experience for her, but she quickly adapted to the new discipline. Her PhD focused on improving the efficiency and completeness of evidence synthesis which is essential in evaluating the benefits and harms of clinical interventions upon which patients, physicians and policy- makers depend. By taking a software engineering perspective, Rabia developed and proposed a new method for helping researchers to decide when a systematic review update is warranted.
During her PhD, she received the Centre for Health Informatics Student of the year (2018) award, Macquarie University Postgraduate Research Fund and Certificate of Recognition for significant contribution in the Higher Degree Research Mentors Program at Macquarie University. Rabia's doctoral studies ended with a brilliant capstone─she was awarded the Ramy Razavian Dean's Award for Excellence in Higher Degree Research based on her publications and contribution to the university, faculty, and department.
Featured
Grant
2018
Macquarie University Postgraduate Research Fund
Award
2009
Gold medal and Merit Certificate on the first position in BS (Computer Science)
Grant
2016
International Macquarie Research Excellence Scholarship
Award
2018
Student of the Year award from Centre for Health Informatics, Macquarie University
Award
2019
Certificate of Recognition (Higher Degree Research Mentoring Program)
Award
2019
Ramy Razavian Dean's Award for Excellence in Higher Degree Research
Academic paper
A full list of my publications including journal and conference papers