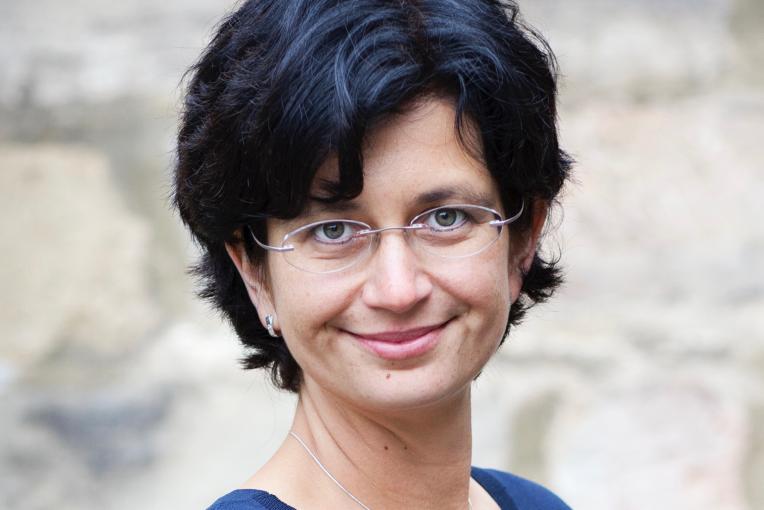 Professor Barbora de Courten, MD MPH PhD FRACP ExecMBA
Deputy Dean, Health & Biomedical Sciences
RMIT
Specialist Physician
Monash Health

Brighton, VIC
Contact
Contact me for
Mentoring
Sitting on boards or committees
Providing an expert opinion
Outreach activities
Conference presenting
Opportunities to collaborate
Biography
I am Deputy Dean in Health and Biomedical Sciences at RMIT, adjunct Professor at Monash University and Specialist Physician at the Department of Diabetes & Vascular Medicine and at General Medicine at Monash Health in Melbourne, Victoria. I have a PhD in Epidemiology and a Master of Public Health and an extensive training in clinical trials from National Institutes of Health in USA. I have expertise across the translational research continuum from basic science to human mechanistic studies to clinical trials through to public health interventions and clinical practice. I am also Business-focused Executive MBA delivering practical processes through translational strategy, commercialization, value proposition, and leadership.
My vision is to establish new strategies for the prevention and management of chronic diseases, specifically obesity, diabetes and cardiovascular disease and translate my research findings into treatment guidelines, reduced diabetes and cardiovascular morbidity and mortality and reduced health-care costs. I am passionate about research of holistic approaches to prevent chronic diseases by promoting health and well-being as this will benefit not only the health of individuals but our society and environment.
I have worked in a variety of international settings, as reflected by my appointments at prestigious institutions in the USA (National Institutes of Health), Australia (Baker IDI, Monash University, The Alfred Hospital and Monash Health) and Europe (University of Copenhagen, Comenius University and Steno Diabetes Centre). I enjoy an active national and international research network with 160 collaborators. I have attracted $8 million in research funding, published more than 185 peer reviewed scientific articles and was awarded 12 research awards.