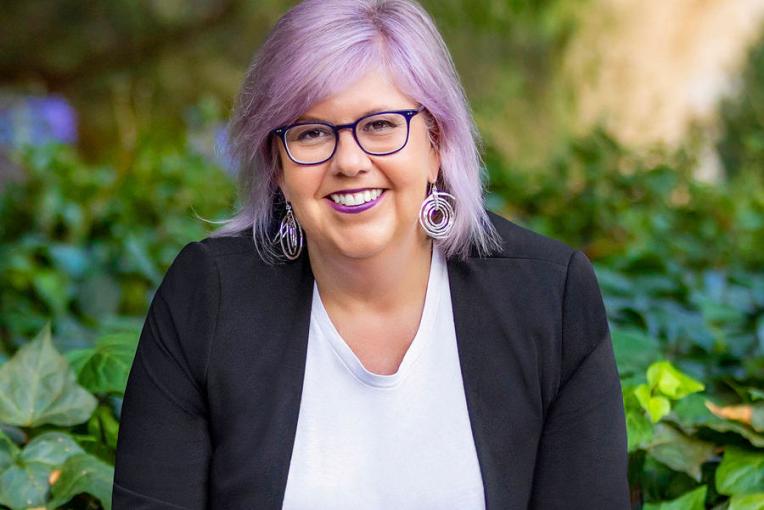 Pia Turcinov
Chair
Women in Technology WA Inc.
Chair
Axito Pty Ltd
Non Executive Director
Various Board and Advisory Positions

Perth, WA
Contact
Contact me for
Sitting on boards or committees
Providing an expert opinion
Conference presenting
Biography
I manage a portfolio career, holding a number of positions which are connected through a common focus on the opportunities which innovation, technology and diversification offer. My experience is a result of over 30 years across the private, not for profit and government sectors.

I commenced my career as a corporate lawyer in Sydney and later practised commercial law in Western Australia. Evolving from legal advisor to commercial director, I have held senior positions within industry, provided leadership and governance as a company director across a range of businesses, and facilitated innovation through a number of State and Federal Government initiatives.
I am a committed and active protagonist within the Australian innovation eco-system, with a passion for entrepreneurship, disruption and connecting Australian smarts to the world.

I share my expertise as an advisor, mentor and facilitator, as well as a keynote speaker on topics relating to future skills, innovation, diversity and STEM. As the mother of three daughters, I remain an ever-enthusiastic champion for diversity, equality and enabling female entrepreneurship. In October 2018 I was honoured to be awarded the 2018 Excellence in Gender Equity Promotion Award by the United Nations Association of Australia (WA Division) Inc.