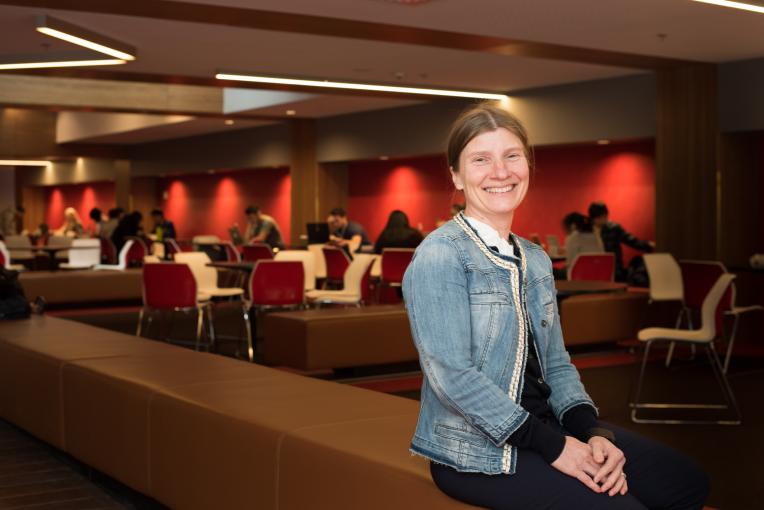 Pia Arenius
Professor (Entrepreneurship)
RMIT University

Melbourne, VIC
Contact
Contact me for
Mentoring
Sitting on boards or committees
Providing an expert opinion
Outreach activities
Conference presenting
Opportunities to collaborate
Biography
Studying entrepreneurs who are working on ideas and developing these into opportunities and new ventures is my area of passion. I am fascinated by the persistence and self-efficacy these individuals and teams show and how they push through various obstacles. For some, the entrepreneurial journey is a means to self-actualisation. For others, it is a question of necessity. The diversity of entrepreneurship is never ending. There are also costs and risks associated with entrepreneurship and there is a fine line between working passionately and burning out.
I am Professor of Entrepreneurship and Innovation in the School of Management. My expertise is in the field of new firm creation, innovation and venture growth, industry policy and technology policy. My current research focuses on entrepreneurial opportunities, and different aspects of the start-up process including the actions and emotions of the individuals involved. I have carried out many industry-university collaborative research projects on innovation and entrepreneurship, and regularly publishes in leading management and entrepreneurship journals. I regularly publish my research in scholarly outlets.
My most recent work adopts wearable sensors to the study of entrepreneurial emotions, decisions and behaviors.
My background is in industrial engineering, and I have earned my doctorate at Helsinki University of Technology, Finland.
Video