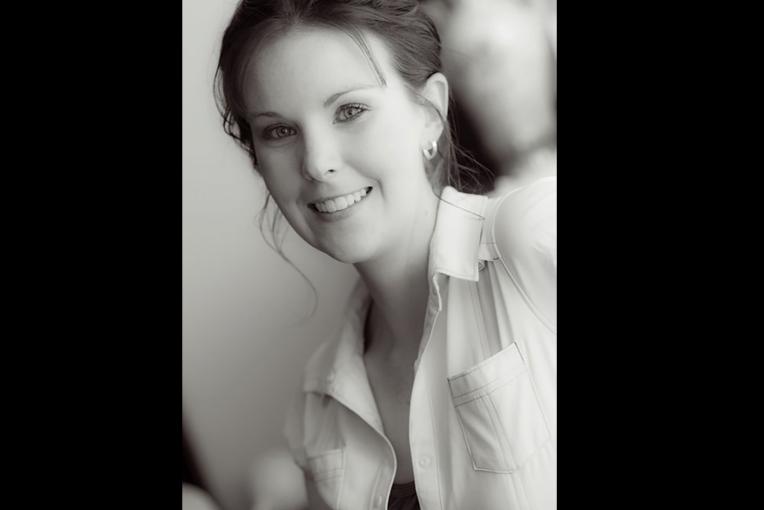 Phillippa Taberlay, Ph.D.
Senior Research Fellow
University of Tasmania
NHMRC Emerging Leadership Fellow
University of Tasmania

Hobart, TAS
Contact
Contact me for
Mentoring
Sitting on boards or committees
Providing an expert opinion
Conference presenting
Opportunities to collaborate
Biography
Phillippa attained her Bachelor of Science majoring in Biochemistry, Microbiology and Immunology from the University of Tasmania in 2002, and graduated with a Bachelor of Science (First Class Honours) in Biochemistry and Molecular Biology in 2003. She then joined the laboratory of Dr Adele Holloway where she sought to understand how leukaemic fusion proteins disrupt epigenetic mechanisms in Acute Myeloid Leukaemia and was awarded her PhD for this work from the Menzies Research Institute of the University of Tasmania in 2008.
Phillippa undertook her post-doctoral research training in the laboratory of Professor Peter Jones at the University of Southern California, USA (2008-2011). Her discovery that enhancer epigenetic states underpin cell reprogramming (Taberlay, Cell 2011) was an advance for the field that has shaped new theories of epigenetic regulation. Her early-career research has also received two prestigious Faculty of 1000 recommendations, and was named as one of the Top Clinical Advances 2012 (American Society of Clinical Oncology). Phillippa co-developed the NOMe-Seq technique, described as an "impressive" and "ingenious innovation" and named as a Top 10 Innovation of 2013 that has since been commercialised. In 2011, Phillippa established her research group within the Epigenetics Research Program at the Garvan Institute of Medical Research under Professor Susan Clark, where she developed several new independent and collaborative projects, including cutting-edge technologies to map higher-order (3D) genome structures inside cells.
Phillippa has held highly competitive NHMRC Career Development and Emerging Leadership Fellowships and has returned to the University of Tasmania to base her laboratory within the School of Medicine. She has published her work in prominent international journals including Cell, Genome Research, Cancer Cell and PNAS.
---
Phillippa identifies as aboriginal.