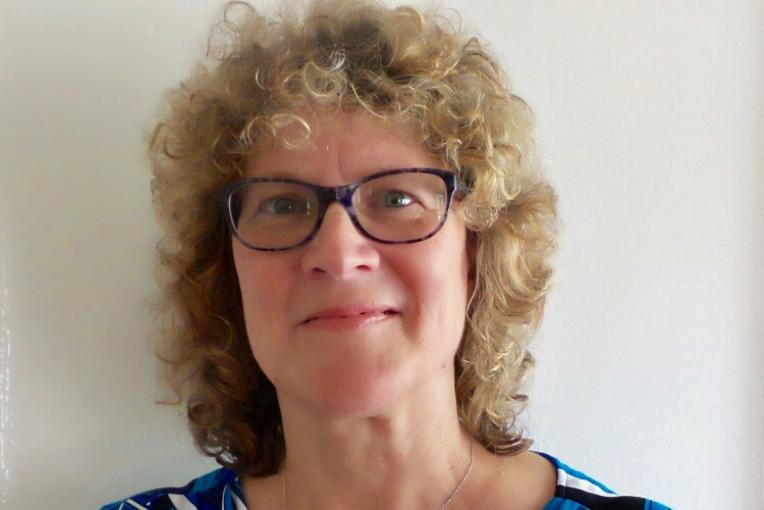 Phia Damsma
Creative Director
Sonokids Australia
Co-president
South Pacific Educators in Vision Impairment
Lead
Sonification World Chat Working Group LEARN

Robina, QLD
Contact
Contact me for
Sitting on boards or committees
Providing an expert opinion
Conference presenting
Opportunities to collaborate
Biography
Sonokids aims to empower and connect people through technology, regardless of culture, language, and disability. Digital Technology provides an opportunity for everyone to participate equally and inclusively, regardless of a disability, and to achieve goals and dreams. Digital skills are essential in education, social life, and (future) employment.
I have more than 20 years' experience in inclusive design and development of innovative, accessible educational software and apps for users with a disability, with particular focus on the challenges and special technology needs of children who are blind or have low vision, to enable equity of access to STEM education. As co-founder of the international not-for-profit social enterprise Sonokids, I have created gamified educational software programs and apps for mobile devices in several languages that are used around the world supporting playful learning of fundamental technology and other Expanded Core Curriculum skills by children who are blind or have low vision. I have played an active role in policymaking, creating awareness and changing attitudes towards acquisition of digital skills by young people who are blind or have low vision - as an active member on government and non-government committees and councils, and through numerous presentations, workshops, and publications.
Full Resume on request.