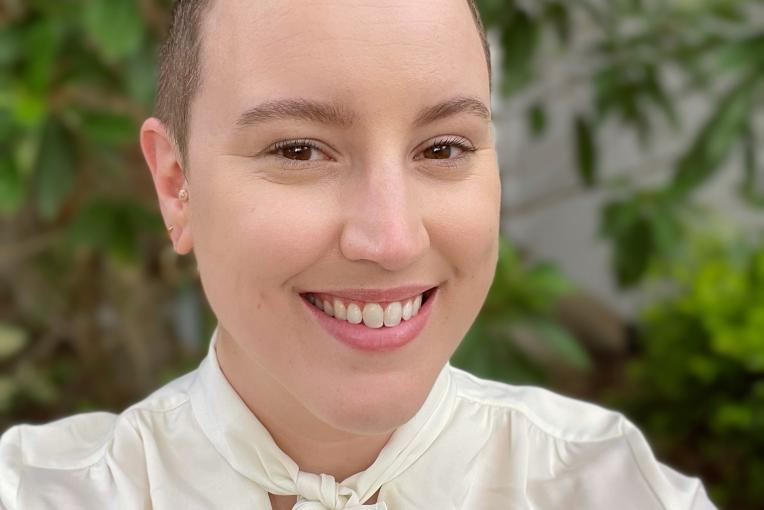 Perry Beasley-Hall
Postdoctoral Researcher
The University of Adelaide
Inform Program Lead
Invertebrates Australia

Adelaide, SA
Contact
Contact me for
Mentoring
Sitting on boards or committees
Providing an expert opinion
Outreach activities
Conference presenting
Opportunities to collaborate
Biography
I'm Perry (she/they), an evolutionary biologist who uses genetics to untangle the Tree of Life for some of the world's smallest animals: insects.
I'm particularly interested in animals that have evolved in isolation for long periods of time, like cave fauna. My research focuses on the unseen biodiversity hidden in Australia's subterranean environments: caves, burrows, even aquifers. Understanding how these animals have evolved gives us the best chance of conserving them—and their unique habitats–into the future.
Outside of my day-to-day work, my passion lies in invertebrate advocacy and education. My scientific outreach experience includes participating in (inter)national radio and podcast interviews, short films, art festivals, and more. I'm also committed to enhancing LGBTQ+ visibility in STEMM fields and am passionate about recognising neurodiversity in DE&I initiatives.
---
Perry identifies as having a disability and lgbtqia+.