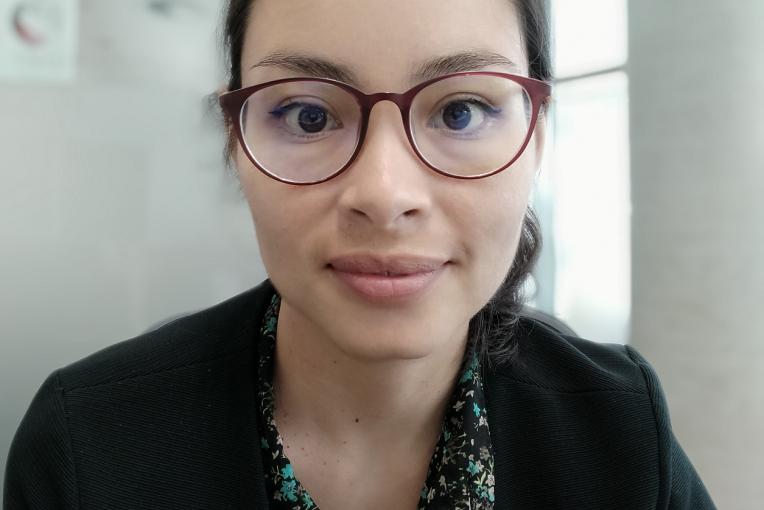 Paula Andrea Martinez
National Training Coordinator
National Image Facility / The University of Queensland
R Ladies Brisbane Founder
R Ladies Global
rOpenSci maintainer
rOpenSci

Brisbane, QLD
Contact
Contact me for
Mentoring
Sitting on boards or committees
Providing an expert opinion
Outreach activities
Conference presenting
Opportunities to collaborate
Biography
My name is Paula Andrea Martinez. I have a background in Computer Sciences a Masters in Bioinformatics. I completed my PhD in Applied Bioinformatics in 2016 with a focus on analysing genomic diversity with computational methods. I have been a bioinformatician and a trainer of computational skills and data management best practices, for the last three years. I am now part of a national project delivering and coordinating training for the Characterisation Community. The Australian Research Data Commons (ARDC) funds this project and I work with 10 Universities around Australia. The project lead team is at Monash University and I work from the University of Queensland as part of the National Imaging Facility (NIF central).
Would love to get in touch if you have questions or would like to work together.
https://orcid.org/0000-0002-8990-1985
---
Paula Andrea identifies as culturally and linguistically diverse.