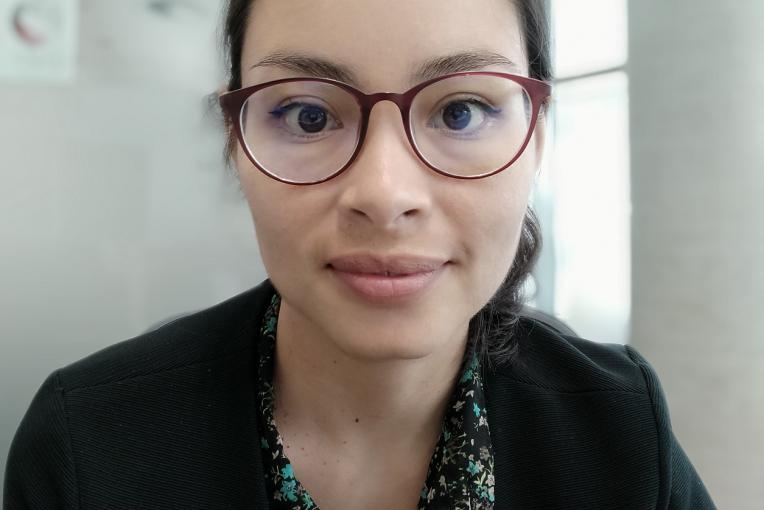 Paula Andrea Martinez
Software Project Coordinator
Australian Research Data Commons / The University of Queensland
Former R Ladies Brisbane Founder
R Ladies Global

Brisbane, QLD
Contact
Contact me for
Mentoring
Sitting on boards or committees
Providing an expert opinion
Outreach activities
Conference presenting
Opportunities to collaborate
Biography
My name is Paula Andrea Martinez. I have a background in Computer Sciences a Masters in Bioinformatics. I completed my PhD in Applied Bioinformatics in 2016 with a focus on analysing genomic diversity with computational methods. I have been a bioinformatician and a trainer of computational skills and data management best practices. I am now the Software Project Coordinator of the Australian Research Data Commons (ARDC) and Research Software Alliance (ReSA) Community Manager. I am now part of a national project delivering and coordinating projects of the Software Program to lead change in the recognition of research software as a first-class scholarly output of research in Australia. I am currently looking at incentivising policy implementation to recognise authors of research software.
I am also a co-chair of the international FAIR4RS working group, co-host of the Visible Research Software interest group, and Steering Committee member of the Research Software Engineers RSE-AUNZ association. 
Would love to get in touch if you have questions or would like to work together.
https://orcid.org/0000-0002-8990-1985
---
Paula Andrea identifies as culturally and linguistically diverse.