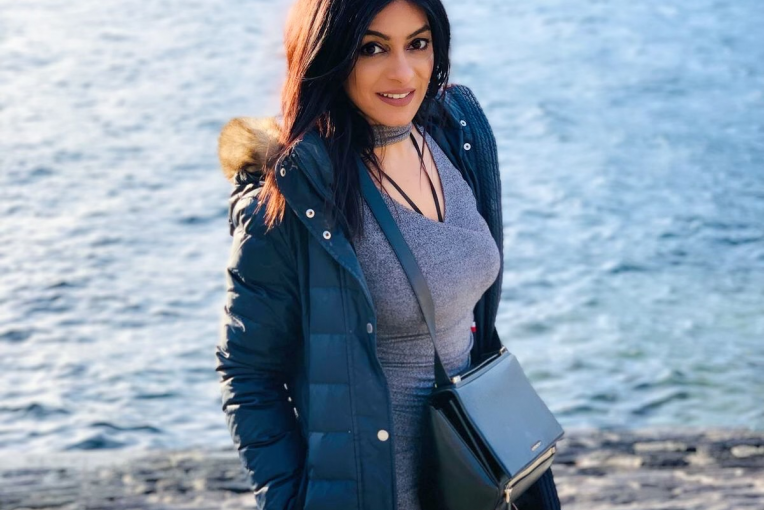 Parul Kapur
Engineering Team lead
Siemens
Project manager
Siemens

Melbourne, VIC
Contact
Contact me for
Mentoring
Sitting on boards or committees
Providing an expert opinion
Outreach activities
Conference presenting
Opportunities to collaborate
Biography
As an Engineering Manager, I lead, develop, and motivate a group of dedicated professionals who provide customer value by realizing functional concepts into detailed technical solutions.
My drive and passion lie with serving a team of qualified Engineers to achieve fit for purpose outcomes by identifying the capabilities and interests of each individual team member; and marrying it with key organisational goals.
As a Project Manager, I am responsible for delivering technical and contractually complex projects in both Australia and NZ. I've also had the privilege to work and deliver challenging projects from Germany to across the globe.
To keep both my mind and body healthy, I start my day by composing a 'To-do' list and finish with a high-intensity workout."
---
Parul identifies as lgbtqia+.