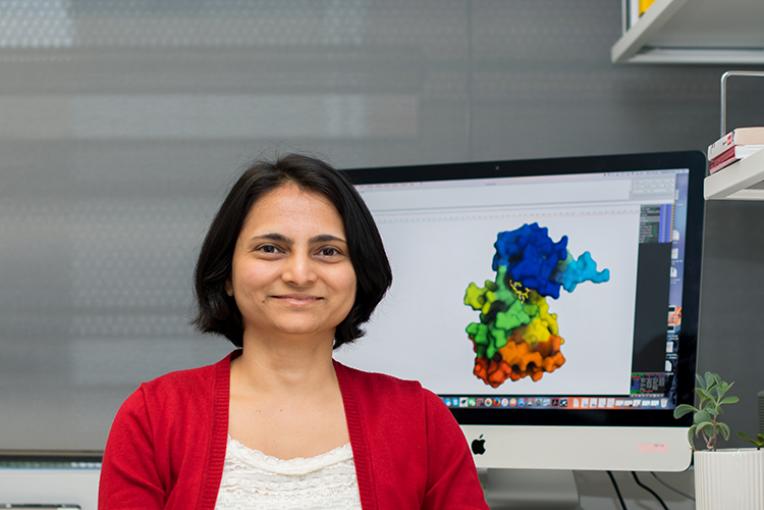 Onisha Patel
Business Development Manager
Walter and Eliza Hall Insitute of Medical Research

Melbourne, VIC
Contact
Contact me for
Mentoring
Sitting on boards or committees
Providing an expert opinion
Outreach activities
Conference presenting
Opportunities to collaborate
Biography
Onisha Patel is a Business Development Manager at the Walter and Eliza Hall Institute of Medical Research. She has managed portfolios including Immunology, Inflammation and Advanced Technologies (Proteomics, Genomics, Imaging, Structural biology, Protein Production Unit, Drug discovery, bioinformatics). Onisha is a structural biologist who is passionate about discoveries and innovations translating into beneficial outcomes. Before moving into business development, Onisha spent early years of her career as an industry scientist at a drug discovery start-up, Cytopia (Melbourne). She was a key member of the team who developed Momelotinib, recently approved by the FDA for Myelofibrosis. Onisha has 10+ years in fundamental research discovery on understudied proteins in immunology and cancer. Her research in immunology discovered a novel function of immune cells and led to patented reagents to detect these cells in blood. 
Onisha grew up in India and moved to Australia as an international student. She is passionate about education and support for equality and inclusion. She regularly mentors at outreach programs. Onisha is an advocate of STEAM education and is deeply passionate about the intersection of art and science. She initiated the PDBArt project in Australia in collaboration with Protein Databank Europe and schools in Melbourne to help students learn STEM through art. She has communicated her research to a diverse audience through school visits, art exhibitions, community events, discovery tours and Open House Melbourne events. She was selected to the Superstars of STEM program by Science and Technology Australia for 2019-2020.
---
Onisha identifies as culturally and linguistically diverse.
Video