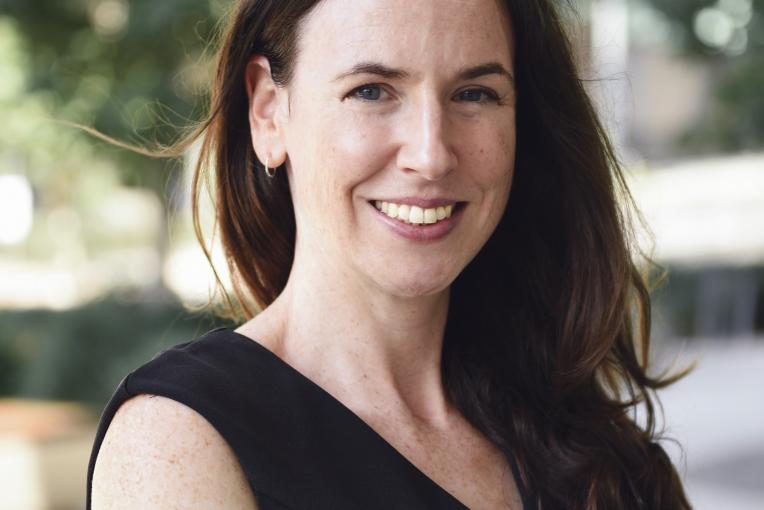 Olivia Holland
Research Fellow
Griffith University
Research Fellow
Queensland University of Technology

Gold Coast, QLD
Contact
Contact me for
Mentoring
Sitting on boards or committees
Providing an expert opinion
Outreach activities
Conference presenting
Opportunities to collaborate
Biography
Dr Olivia Holland investigates women's health during pregnancy, mitochondria in the placenta, and placental response to physiological stress, to help develop new treatments for pregnancy complications.
Awarded the 2019 Lions Medical Research Foundation Fellowship, Olivia's study over the next three years focuses on gestational diabetes and examining links to major health problems like type 2 diabetes that affect the ongoing wellbeing of mother and child.
Olivia is passionate about communicating scientific findings on pregnancy, preeclampsia, and diabetes to academics and the general public; enabling effective research and empowering women and their families to make good health choices.