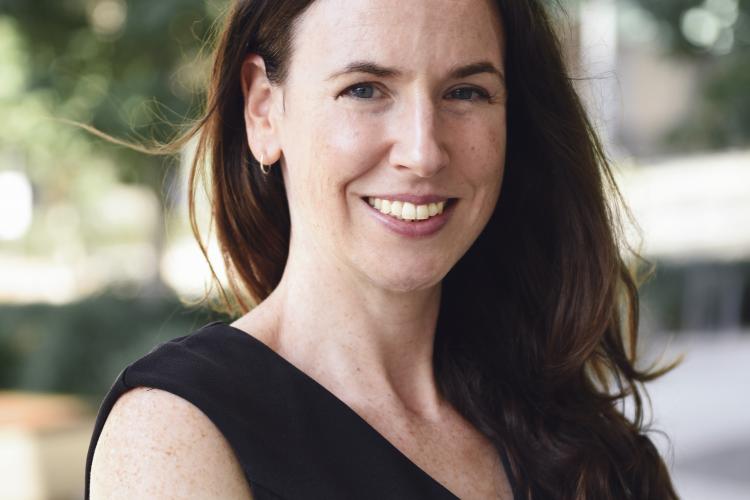 Olivia Holland
Research Fellow
Griffith University
Research Fellow
Queensland University of Technology

Gold Coast, QLD
Contact
Contact me for
mentoring
sitting on boards or committees
providing an expert opinion
outreach activities
conference presenting
opportunities to collaborate
Biography
My research focuses on the interactions between maternal and placental-fetal systems in pregnancy complications including gestational diabetes mellitus and preeclampsia, and on biomarkers of gestational disorders.
422 million adults have diabetes — that's 1 person in 11 — and diabetes incidence is increasing.

Gestational diabetes is a type of diabetes that occurs during pregnancy. Over 100 women are registered with gestational diabetes every day in Australia. In Australia, 19 thousand women were registered in with gestational diabetes in 2013, nearly doubling to over 37 thousand in 2017, and these numbers are continuing to rise.

Gestational diabetes makes it much more likely for both mother and child to develop diabetes after the pregnancy, but pregnancy also offers a window of opportunity to help prevent intergenerational transmission of non-communicable diseases like diabetes. That's why I study the placenta and its role in pregnancy health.

We know that the placenta is central to regulating maternal blood sugar levels, and therefore diabetes during pregnancy. Continuing research into gestational diabetes will lead to ways to improve health during pregnancy and beyond.

Diabetes is a huge health problem, and not one we will be able to solve overnight. Continuing research will be vital to helping those already suffering from diabetes, but also in stopping more people from being affected in the future.

I believe that if you really want to influence health outcomes, it's not treating long term damage that matters, it's preventing that damage to begin with.