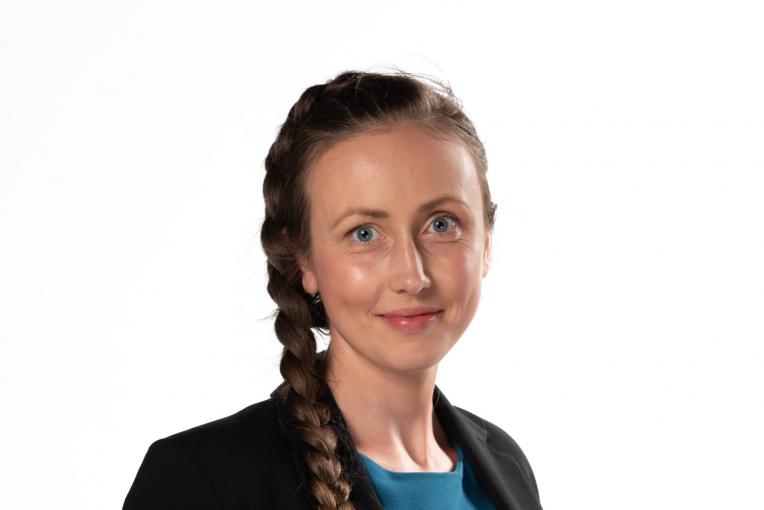 Olga Zinovieva
Lecturer
UNSW Canberra

Canberra, ACT
Contact
Contact me for
Mentoring
Sitting on boards or committees
Providing an expert opinion
Outreach activities
Conference presenting
Opportunities to collaborate
Biography
My expertise: My primary research interests are in modelling for additive manufacturing, multiscale methods, computational materials science, and computational mechanics. My current research focuses on processing-microstructure-property relationships in metal additive manufacturing. My research philosophy is to transfer knowledge to practice. I am always keen to collaborate with academics and industry professionals interested in additive manufacturing.
My bio: Since 2022 I am a Lecturer in Mechanical Engineering at the School of Engineering and Information Technology (SEIT) at the University of New South Wales (UNSW) Canberra. Before coming to UNSW, I conducted postdoctoral research a the University of Bremen (DE) being a part of the Airbus Endowed Chair for Integrative Simulation and Engineering of Materials and Processes. My previous experience also includes work at the Russian Academy of Sciences, Tomsk Polytechnic University, and Tomsk State University (RU), and being a visiting researcher at UNSW Canberra, University of Bremen, Sao Paulo State University (BR), and Centre of Materials Mines ParisTech (FR).
---
Olga identifies as culturally and linguistically diverse.