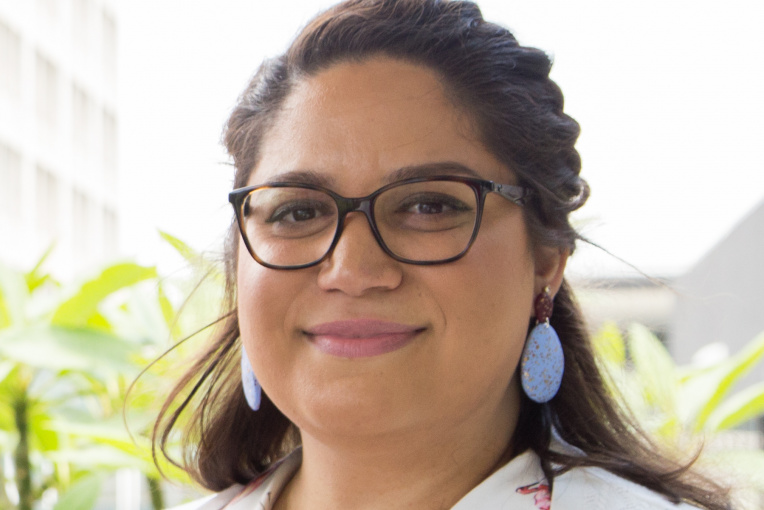 Nural Cokcetin
Research Fellow
ithree institute, University of Technology Sydney

Sydney, NSW
Contact me for
Mentoring
Sitting on boards or committees
Providing an expert opinion
Outreach activities
Conference presenting
Opportunities to collaborate
Biography
Nural is a postdoctoral researcher at the ithree institute, specialising in the field of microbiology. Nural's research interest is in understanding how bacteria cause infections and disease and finding new approaches to slow down the rise of antimicrobial resistance. Her expertise is in the medicinal properties of honey – a potent killer of bacteria – and its potential as a novel, cheap and accessible solution for the treatment of infections.
Nural's research focuses on two main areas concerning the use of honey: 1) as a topical treatment for chronic wounds and skin infections; and 2) as a prebiotic food to remediate the gut microbiome to help combat the onset and progression of gut-related diseases.
Nural is equally passionate about doing research that has direct positive impacts for society, as she is about communicating her research to as broad an audience as possible.
Video