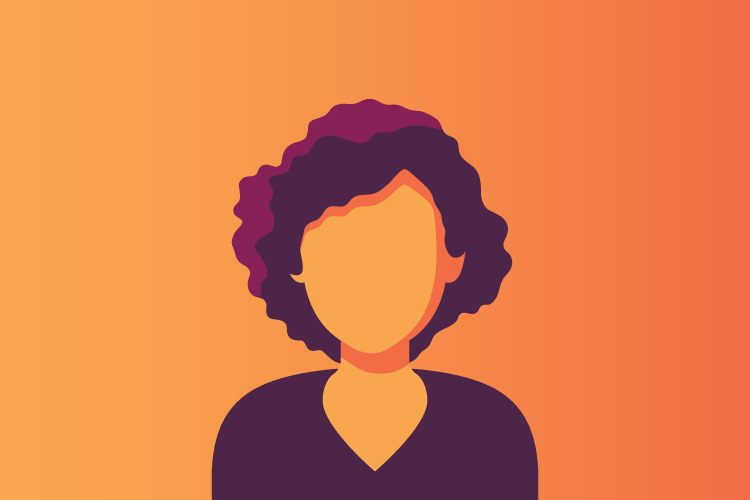 Nivethika Sivakumaran
PhD Candidate
Griffith Institute for Drug Discovery (GRIDD), Griffith University
Mentor
Sustainable Education Foundation
Young Scientist Ambassador
Wonder of Science (STEM)

Coopers Plains, QLD
Contact
Contact me for
Mentoring
Sitting on boards or committees
Providing an expert opinion
Outreach activities
Conference presenting
Opportunities to collaborate
Biography
Nivethika Sivakumaran is a PhD candidate at Griffith Institute for Drug Discovery (GRIDD), Griffith University Australia. At the University of Colombo, Sri Lanka, she finished her master's degree (MSc) in Molecular Life Sciences after completing her bachelor's in Biochemistry, Microbiology, and Biotechnology. She commenced her PhD studies at GRIDD in 2021.

Nivethika has extensive knowledge of cellular and molecular immunology, which entails researching the function of immune cells like T cells and B cells and the molecular mechanisms that control their activity in connection with infectious and malignant diseases. She is also keen on developing new treatments that stimulate or suppress the immune system to treat diseases such as cancer, autoimmune disorders, and infectious diseases.

Nivethika worked on a number of studies prior to joining GRIDD that concentrate on various signalling pathways and immunogenetics linked to cancer cytotoxicity and apoptosis.
---
Nivethika identifies as culturally and linguistically diverse.