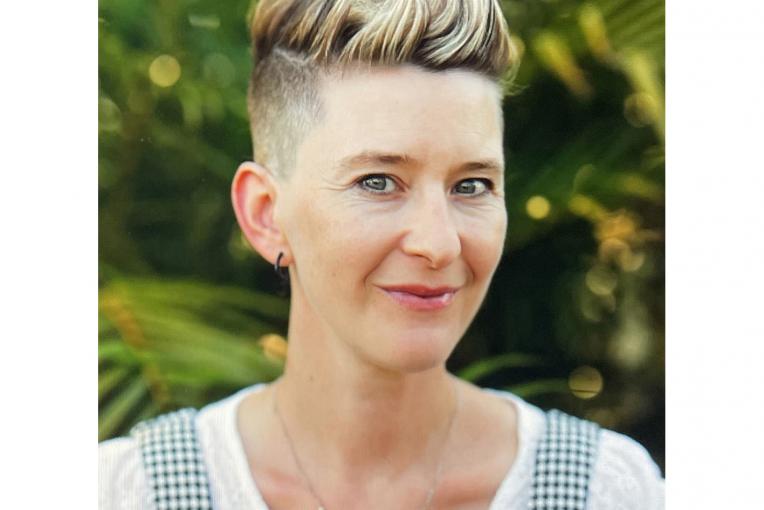 Nina Tirnitz-Parker
Professor
Curtin University

Perth, WA
Contact
Contact me for
Mentoring
Sitting on boards or committees
Outreach activities
Conference presenting
Opportunities to collaborate
Biography
I am the Deputy Domain Lead for Cancer and the Program Lead for Liver Cancer at the Curtin Health Innovation Research Institute (CHIRI), and Head of the Liver Disease and Regeneration Group in the Curtin Medical School at Curtin University.
I am also the Program Director of the Liver Cancer Collaborative (LCC, livercancerwa.org.au), a multidisciplinary consortium of clinicians, computational biologists and cancer researchers, working together to move liver cancer treatments towards personalised medicine and improved patient outcomes.
In May 2021, I graduated from the Australian Institute for Company Directors and now combine strong scientific expertise in liver disease research with a sound understanding of how boards should be professionally and efficiently run. I was elected to serve as Director on the Board of the Gastroenterological Society of Australia (GESA) and also gained valuable experience as the Chair of the GESA Grants and Research Committee (2019-2020).
As a member of the fourth cohort of Homeward Bound - an international leadership program for women in Science, Technology, Engineering, Maths and Medicine - I was part of the largest-ever all-female expedition to Antarctica in 2019, which involved 112 women from almost 40 countries. I am passionate about leadership built on diversity, inclusion and collaboration, and support 'kindness in science' and 'health equity' with my work and the outreach activities I enjoy doing.
---
Nina identifies as culturally and linguistically diverse.