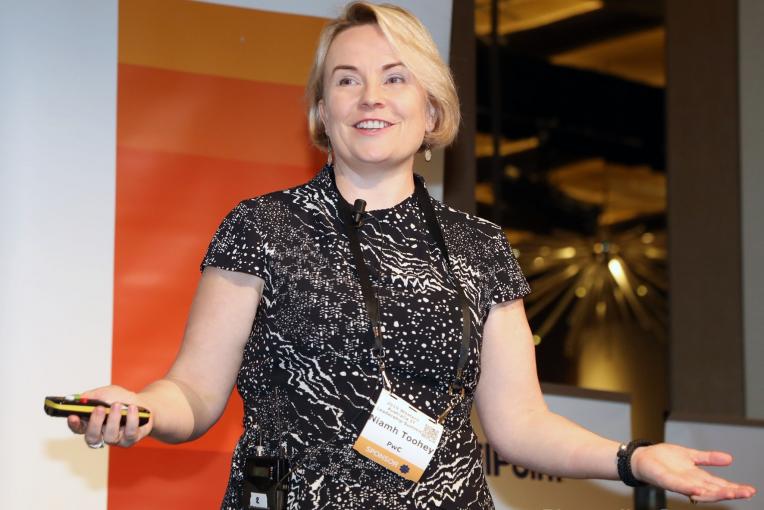 Niamh Toohey
Principal Consultant
Niamh Toohey Consulting
Director Digital Advisory
PwC
A/Executive Director GovNext-ICT
Office of Digital Government

Perth, WA
Contact
Contact me for
Mentoring
Sitting on boards or committees
Providing an expert opinion
Outreach activities
Conference presenting
Opportunities to collaborate
Biography
Hi, I'm a Digital Business Consultant with 20 years' experience both in the private, public and social sectors in Western Australia and Ireland. 
I support executives with Digital Transformation data-driven decision making, visualisation of the architecture to enable your digital business, and an actualisation plan using Agile delivery methods and change management.
I particularly enjoy reimagining better ways of working, leveraging value from every company's biggest asset- your people's talent, commitment & energy. I believe a regenerative workplace is a necessity for sustainable business.
---
Niamh identifies as culturally and linguistically diverse.