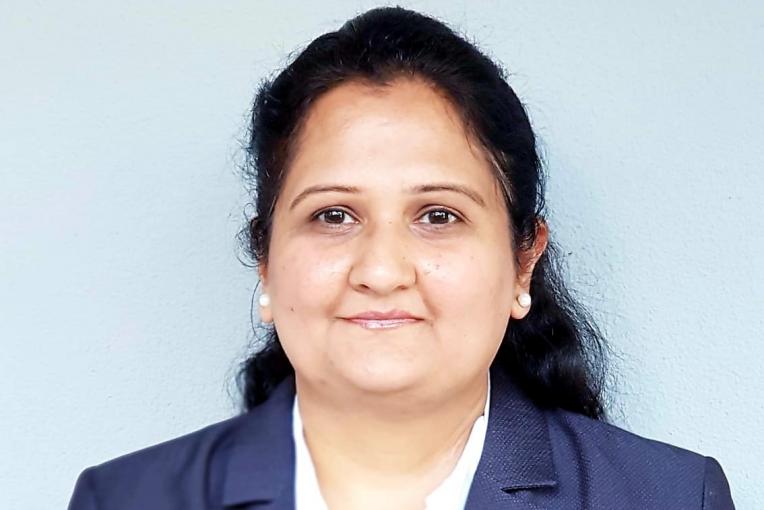 Neha Gandhi
Advance Queensland Senior Research Fellow
Queensland University of Technology

Brisbane, QLD
Contact
Contact me for
Mentoring
Sitting on boards or committees
Providing an expert opinion
Outreach activities
Conference presenting
Opportunities to collaborate
Biography
Dr Neha S. Gandhi uses advanced computer simulation methods to understand the structure, function and interactions of biomolecules like proteins, drugs and carbohydrates. Dr. Gandhi's research provides detailed insight of mechanisms and physical behaviours of these biomolecules of importance to health and material science. She collaborates with a number of experimental groups contributing invaluable information in many different areas of the life sciences.
Dr .Gandhi brings 19 years of experience in Biomolecular modelling, drug discovery and design including 3 years as department-in-charge with Zydus Research Centre (a multinational Pharmaceutical company), India. She was awarded PhD in 2012 from the Curtin University and received commendation for thesis from the Vice-Chancellor.  Dr. Gandhi currently holds an Advance Queensland Senior Research Fellow (Industry Government fellowship worth 630K $) position in the School of Mathematical Sciences, QUT and is a team leader at the Cancer and Ageing Program at the Translational Research Institute.
Bilingual with strong analytical and communication skills. Critical thinker who is responsible, networked, organized and always goes the extra mile for the job.