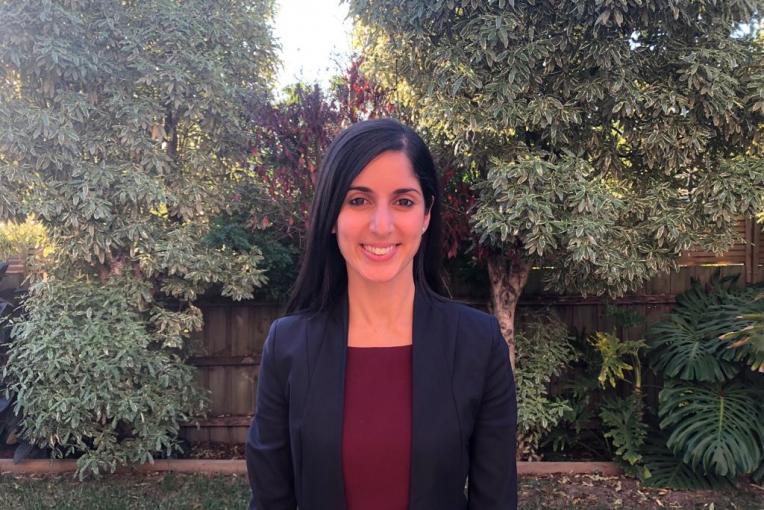 Natasha Krishnadas
Post-doctoral researcher
Florey Institute of Neurosciences & Mental Health
Neurologist/ Medical Research Fellow
Austin Health

Melbourne, VIC
Contact
Contact me for
Mentoring
Sitting on boards or committees
Providing an expert opinion
Outreach activities
Conference presenting
Opportunities to collaborate
Biography
Natasha is a Neurologist with an interest in cognitive and behavioural neurology. She has recently completed a PhD which examined the role of amyloid-beta and tau in the development of mixed 3-repeat/4-repeat tauopathies (including Alzheimer's disease and chronic traumatic encephalopathy) using positron emission tomography (PET) imaging. Natasha strongly believes that research and clinical practice are complementary.  
Natasha's main goals are to see translation of neurodegenerative disease research into clinical practice, particularly to improve the care of people living with dementia.
She is also passionate about supporting upcoming researchers and clinicians in establishing their own paths.