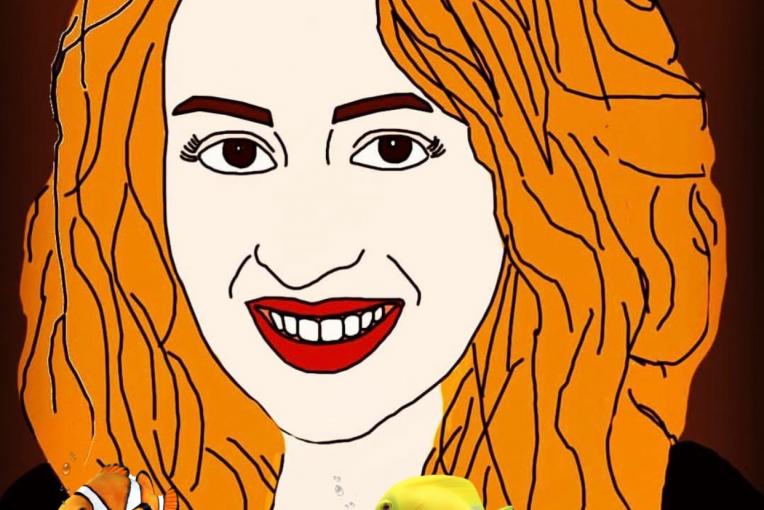 Nastaran Mazloumi
Research Scientist


Adelaide, SA
Contact
Contact me for
Mentoring
Sitting on boards or committees
Providing an expert opinion
Outreach activities
Conference presenting
Opportunities to collaborate
Biography
Nastaran Mazloumi is a Research Scientist with a multidisciplinary skills in marine science and fisheries. She has a PhD in Fish physiology and biochemistry, Masters in Fisheries Engineering-Aquaculture and Propagation and a Bachelor in Fisheries Engineering-Marine ecology.
Nastaran is a Scientist with experience in the design and conduct of research projects in fisheries, aquatic physiology, biology and related fields. She applies quantitative methods in developing and managing commonwealth fisheries in order to ensure the sustainable harvesting of the marine resources. She has a genuine interest in fish physiology and biology and is conducting range of researches about the biology of harvested fish species and their life history under a changing climate.
Nastaran is also a professional visual artist. She spends most of her free time painting and drawing in her studio. She explores variety of media and techniques in the field of art to showcase her creativities. For example, illustration, animation, digital imaging and sculpture. She tells stories through the portraits and fictions that she creates. She draws inspiration from her own experiences as well as from nature, fairytales and various mythologies.
---
Nastaran identifies as culturally and linguistically diverse.