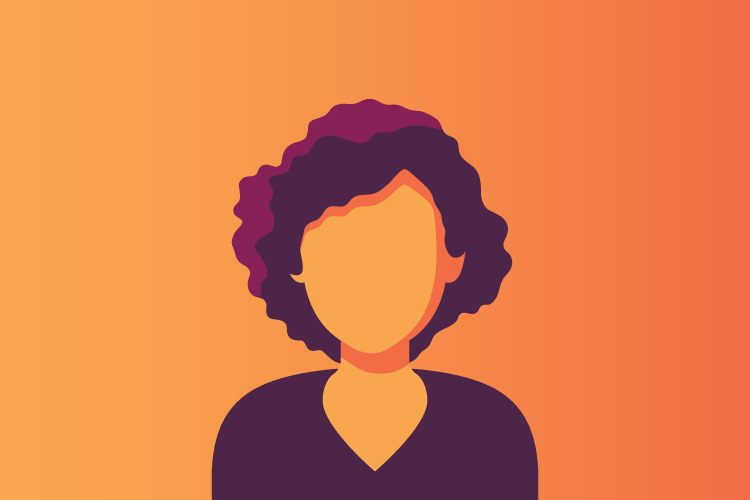 Muna Al-Hawawreh
PhD candidate of cybersecurity
UNSW Canberra

Canberra, ACT
Contact
Contact me for
Mentoring
Sitting on boards or committees
Providing an expert opinion
Outreach activities
Conference presenting
Opportunities to collaborate
Biography
Muna Al-Hawawreh is a Ph.D. student investigating Cybersecurity in the Industrial Internet of Things (IIoT) and critical infrastructure at the University of New South Wales (UNSW, Canberra. she is also research assistant at UNSW Canberra Cyber. She holds a Bachler's and master's degree with a first class-honor in computer science, and she worked as a research assistant in various research areas related to Software Engineering, Wireless Sensor Networks, Worldwide interoperability for Microwave Access (WiMAX), Cloud Computing, Cybersecurity, Data Mining, and Computational Intelligence Techniques. Her current research focuses on cybersecurity issues in the IIoT, looking at novel detection models for sophisticated threats.

She is passionate about helping others to address cybersecurity risks and staying a step ahead of cybercriminals. She has recently developed the world's first ransomware framework targeting IIoT edge gateway in the critical infrastructure, and for this contribution, she is the recipient of the school of Engineering and information technology-UNSW Canberra high impact publication award. Muna has published number of papers in high-level journals, and conferences and she is a reviewer of high-impact-factor journals such as the IEEE Internet of Things Journal, IEEE Access, IEEE Transactions on Dependable and Secure Computing, and the International Journal of Distributed Sensor Networks. She is also a program committee member and reviewer for number of cybersecurity conferences.

While, she has extensive experience with more than ten years in educating and training of computer science courses, and she is closely working with her supervisors in supervising master students at cybersecurity. She is always keen to learn more about cybersecurity and the technologies, and develop new skills. Out of her work hours, she is interested in playing chess, walking, reading, and hacking.
---
Muna identifies as culturally and linguistically diverse.