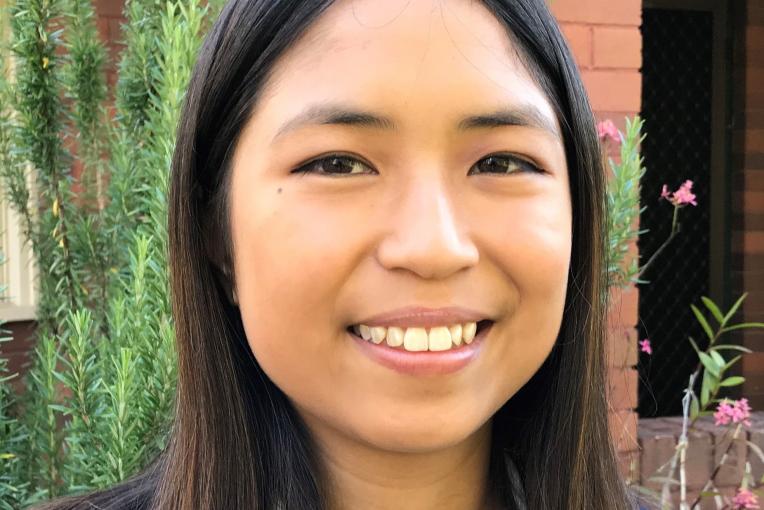 Michelle Ta
Scientific Advisor
Otsuka Australia Pharmaceutical

Sydney, NSW
Contact
Contact me for
Mentoring
Sitting on boards or committees
Providing an expert opinion
Outreach activities
Conference presenting
Opportunities to collaborate
Biography
What energises me most is learning (in general, but especially about science) and exchanging & developing knowledge with others.
I have been working in the Scientific and Medical Affairs sector of the Australian pharmaceutical industry for the past four years; prior to that I undertook a pharmacy degree and a PhD in basic research in kidney disease.  
I am highly interested in promoting and nurturing STEM education, especially for girls and young women. I am setting up a pro bono group of female STEM mentors, and would love to hear from you if you may have capacity to contribute to this group. I am especially interested in connecting with women from STEM backgrounds different to mine, such as engineering, maths and computing.      
---
Michelle identifies as culturally and linguistically diverse.